Iraq's SOMO Announces Sale of Crude Oil to Jordan at Discounted Price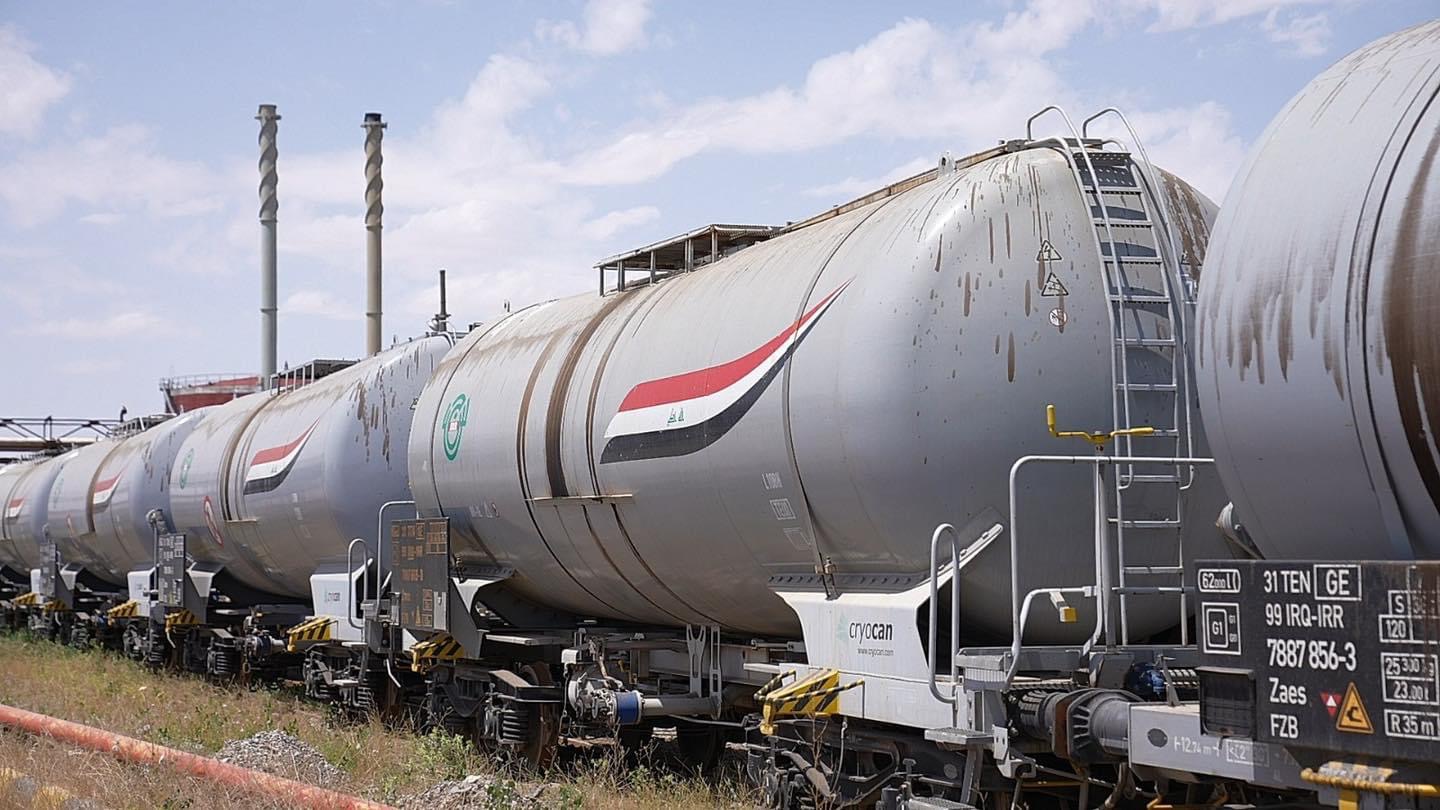 2023-06-03T07:50:51+00:00
Shafaq News/ The Iraqi Oil Marketing Company, known as SOMO, revealed on Saturday that the average price of crude oil exported to Jordan in May stood at $59.55 per barrel.
This figure indicates that Iraq sold a barrel of crude oil to Jordan for nearly $11.75 less than the official selling price set by the Ministry of Oil, which stands at $71.30, according to statistics released by the ministry.
In a statement published on its website, SOMO disclosed that the total oil exports to Jordan during May reached 256,974 barrels, with an average daily export rate of 8,000 barrels. The company further highlighted that the value of imports from Jordan's oil exports over the month amounted to $15.302 million.
The Iraqi Council of Ministers had previously approved a memorandum of understanding for the processing of crude oil between the Ministry of Oil and the Jordanian Ministry of Energy and Mineral Resources during a meeting held on March 28, 2023. The agreement, set to be effective for one year, allows for the extension of the cooperation between the two countries.
In September 2021, Jordan began receiving oil shipments under an agreement to purchase 10,000 barrels per day of crude oil from Iraq's Kirkuk fields to meet part of its local demand. However, the contract expired in February 2022, leading to a temporary halt in the arrangement. Oil shipments resumed in April but were suspended in August, before resuming again in September 2022.