Iraq ranks second among gold's top Arab buyers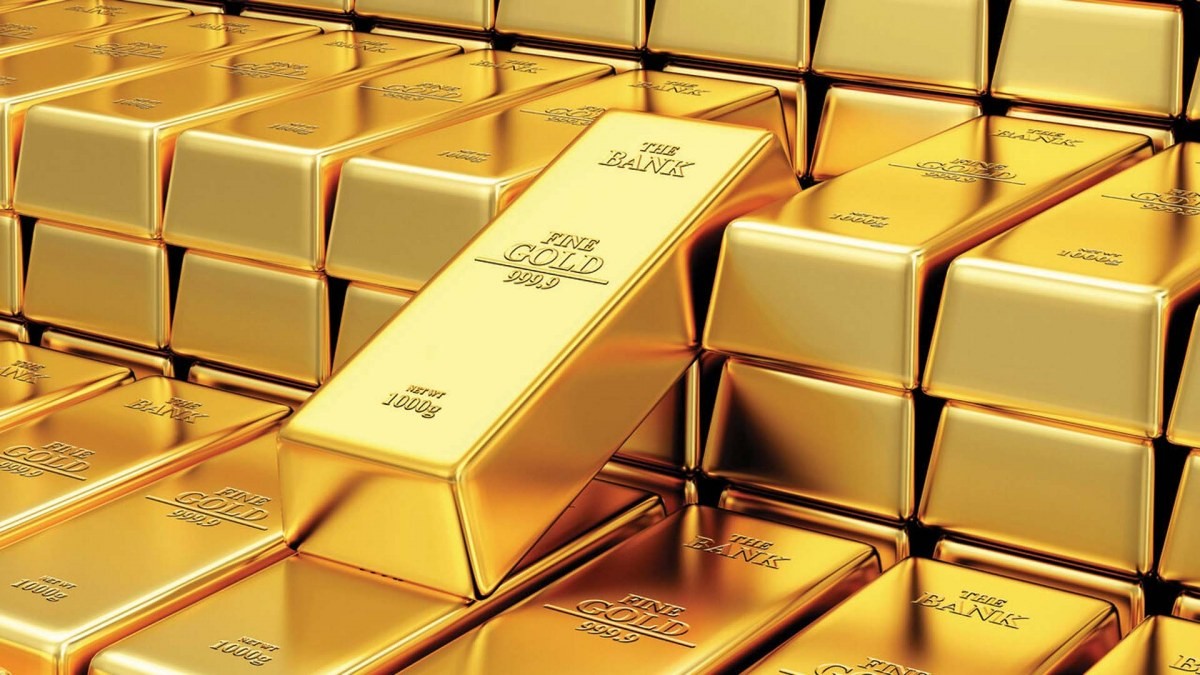 2023-02-04T07:27:22+00:00
Shafaq News/ Central banks added a whopping 1,136 tonnes of gold worth some $70 billion to their stockpiles in 2022, by far the most of any year since 1967, the World Gold Council (WGC) said on Tuesday.
The data underline a shift in attitudes to gold since the 1990s and 2000s, when central banks, particularly those in Western Europe that own a lot of bullion, sold hundreds of tonnes a year.
Since the financial crisis of 2008-09, European banks stopped selling and a growing number of emerging economies such as Russia, Turkey and India have bought.
Central banks like gold because it is expected to hold its value through turbulent times and, unlike currencies and bonds, it does not rely on any issuer or government.
Gold also enables central banks to diversify away from assets like U.S. Treasuries and the dollar.
"This is a continuation of a trend," said World Gold Council analyst Krishan Gopaul.
"You can see those drivers feeding into what happened last year. You had on the geopolitical front and the macroeconomic front a lot of uncertainty and volatility," he said
Buying dipped during the coronavirus pandemic but accelerated in the second half of 2022, with central banks purchasing 862 tonnes between July and December, according to the WGC.
Banks including those of Turkey, China, Egypt and Qatar said they bought gold last year. But around two-thirds of the gold bought by central banks last year was not reported publicly, the WGC said.
Banks that have not regularly published information about changes in their gold stockpiles include those of China and Russia.
Surpassing the United Arab Emirates (18.5 tonnes), Iraq was the Arab's second top buyer with 33.97 tonnes next to Egypt (44.6 tonnes).