Iraq among contries with lowest oil production in February:OPEC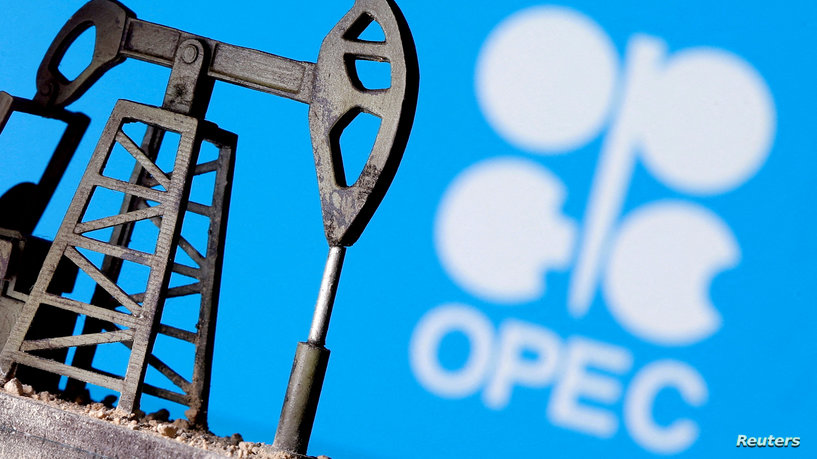 2023-02-15T06:10:24+00:00
Shfaq News / OPEC has raised its 2023 global oil demand growth forecast in its first upward revision for months, due to China's relaxation of COVID-19 restrictions, and trimmed supply forecasts for Russia and other non-OPEC producers, pointing to a tighter market.
Global oil demand will rise this year by 2.32 million barrels per day (bpd), or 2.3%, the Organization of the Petroleum Exporting Countries said on Tuesday in a monthly report.
The projection is 100,000 bpd higher than last month's forecast.
A tighter supply and demand balance could support oil prices that have held relatively steady since December and stand at a little less than $86 a barrel. OPEC had kept its 2023 demand growth forecast steady for the past two months after a series of downgrades as the economic outlook worsened.
"Key to oil demand growth in 2023 will be the return of China from its mandated mobility restrictions and the effect this will have on the country, the region and the world," OPEC said in the report.
In the report, OPEC said its crude oil output in January fell by 49,000 bpd to 28.88 million bpd as declines in Saudi Arabia, Iraq and Iran offset increases elsewhere.
OPEC also lowered its forecast of 2023 growth in supply from producers outside the group to 1.4 million bpd, from 1.5 million bpd last month, citing lower expectations from Russia and the United States.
Russia said last week it will cut oil production by 500,000 bpd in March after the West imposed price caps on Russian oil and oil products over its invasion of Ukraine.
OPEC, which was already forecasting a decline in Russian output in 2023, said in the report it now expected Russian production to fall by 900,000 bpd this year, down from a decline of 850,000 bpd expected last month.
With non-OPEC supply lower and demand growth higher, the report raised its estimate of the amount of crude OPEC needs to pump in 2023 to balance the market by 200,000 bpd to 29.4 million bpd - about 500,000 more than OPEC pumped in January
(Reuters)