Iraq Negotiating with Turkey for Kurdistan Region's Oil Re-exports, says Iraqi Oil Minister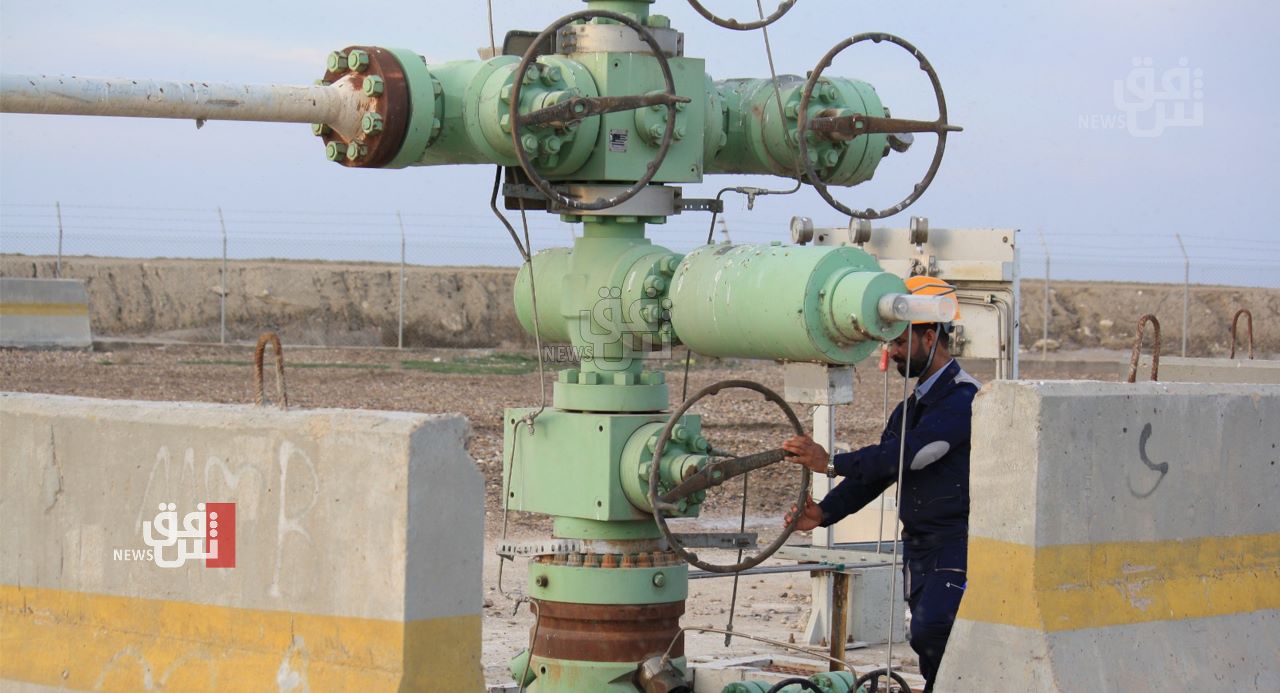 2023-06-02T20:54:53+00:00
Shafaq News/ Iraq is negotiating with Turkey to resume pumping oil exports from the Kurdistan region, confirmed by Iraqi Oil Minister Hayan Abdul-Ghani on Friday.
He also emphasized that the OPEC+ coalition is committed to making decisions that achieve balance in the oil market and serve the interests of consumers, producers, and investors.
"We will not hesitate to take any decision to achieve more balance in the market, and 'OPEC+' will take decisions that serve consumers, producers, and investors." Reuters quoted Abdul-Ghani, who
The major oil-producing nations are scheduled to convene in Vienna on Sunday for a meeting to test the strength of the understanding between Saudi Arabia and Russia amid indications of recent divergences in certain positions.
However, Bloomberg, Reuters, and the Wall Street Journal reported that their reporters were not invited to the meeting. OPEC declined to comment when contacted by Agence France-Presse regarding this matter.
The decision to exclude certain media outlets from the meeting is believed to have been initiated by Riyadh, which is facing pressure from falling prices.
In April, several countries within the OPEC+ group announced surprising cuts of over one million barrels per day to raise prices. However, prices have fallen by more than 10 percent due to concerns about a global economic downturn, potential interest rate hikes by major central banks, and a slower-than-expected recovery in demand from China following the easing of COVID-19 restrictions.
In late May, the price of Brent North Sea oil approached the critical threshold of $70 per barrel, the lowest level since December 2021.
The OPEC+ alliance faced a significant setback in March 2020 when Russia refused to cut its production to support prices amidst the COVID-19 pandemic. In response, Saudi Arabia flooded the market with increased oil exports, causing prices to drop below $50 per barrel, a threshold that took eight months to recover.
The outcome of the upcoming OPEC+ meeting will be closely watched as market participants seek clarity on the future direction of oil prices and production levels.