Iran says part of frozen funds in Iraq received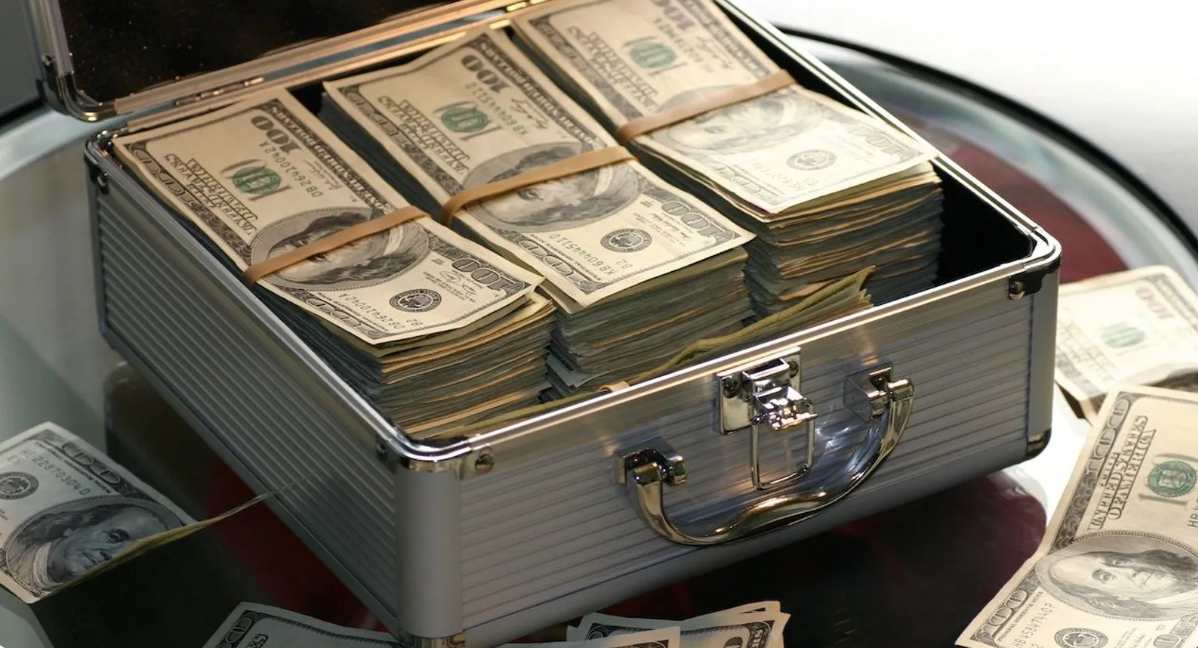 2023-08-21T12:36:16+00:00
Shafaq News/ Iran's Foreign Ministry spokesman Nasser Kanaani said on Monday that part of the Iranian funds frozen in Iraq had been received.
"The government remains resolute in upholding the rights of its citizens, both domestically and abroad. We are committed to pursuing this course of action step by step," Kanaani stated, without disclosing specific figures or acquisition methods.
The release of frozen funds is part of a broader agreement brokered by a third-party mediator between Iran and the United States. The accord entails a reciprocal exchange of prisoners – five American detainees for five Iranian captives – and the liberation of sizeable frozen assets. These assets encompass $6 billion from South Korea and a substantial share of Iranian holdings locked in the Iraqi Trade Bank (TBI Bank). Preliminary stages of the unfreezing process of Iranian funds held in European banks have already been initiated.
The diplomatic arrangement has been months in the making, reflecting persistent negotiations between Iran, the United States, and various intermediaries. Thawing Iranian assets is a crucial step in easing tensions and fostering diplomatic relations in the region.
The broader context includes discussions between Iraq and the United States concerning settling Iran's dues for gas imports. The outstanding amount, 9.25 billion euros, has been subject to dialogue and payment agreements.
Iran has an estimated $100 billion to $120 billion in frozen assets worldwide, most of which are held in the United States. The assets were frozen as part of sanctions imposed on Iran by the United States and other countries over its nuclear program.
Iran's frozen funds are a major source of tension between the country and the United States and a major obstacle to the Iran nuclear deal, which was negotiated in 2015. The deal was designed to curb Iran's nuclear program in exchange for lifting sanctions, but it was never fully implemented due to the U.S. withdrawal in 2018.
The recent agreement between Iran and the United States to exchange prisoners and release some of Iran's frozen funds is a sign that the two countries are willing to work together to resolve some of the issues that have been dividing them. It remains to be seen whether this agreement will lead to a broader breakthrough in the Iran nuclear deal.