India urges Iraq for deeper oil discounts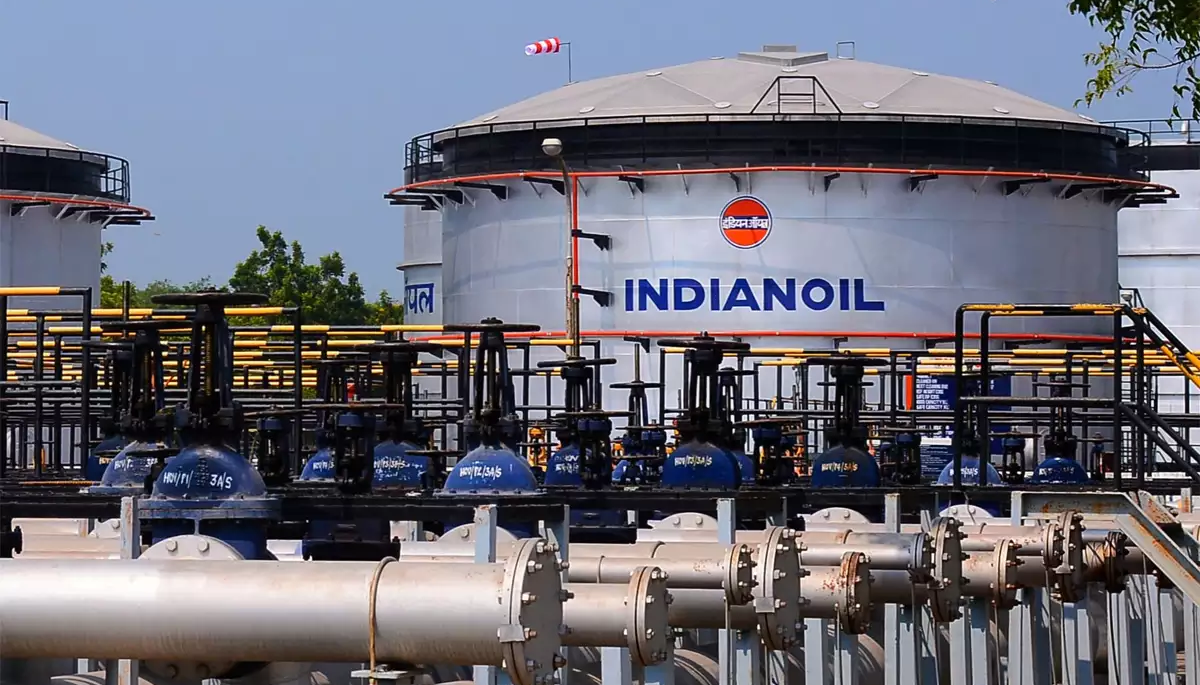 2023-08-28T06:35:30+00:00
Shafaq News / The Indian government has formally called on Iraq to provide further concessions on oil prices, drawing parallels with the low-cost Russian crude that has emerged as India's primary oil source since May 2022, displacing Iraq from its longstanding position.
In a strategic move to diversify their oil imports and curtail expenses, Indian refineries have commenced procuring Russian oil at a reduced rate, following Europe's cessation of Russian crude purchases due to imposed sanctions.
Officials and industry executives have divulged that Iraq, the largest oil exporter to India, is seeking to deliberate the expected extent of discounts from Indian refineries, as reported by Business Standard.
Citing undisclosed sources, the publication conveyed that India will soon engage with Iraq to explore avenues for securing a crude discount rate akin to its arrangement with Russia.
During the previous year (2022), Baghdad had tendered oil at prices lower than Russia's in June, by supplying an assortment of its crude varieties at an average cost $9 per barrel lower than Russian crude.
An Indian official remarked, "While Iraqi oil imports have remained a cornerstone of our acquisitions, given global complexities and Iraq's internally volatile situation, India necessitates alternative mechanisms."
The alluring cascade of Basra crude export grades has captivated Indian refineries, not only due to their practicality but also their significant value in producing commodities like diesel.
As part of an extensive reform strategy that has been in the works for some time, Iraq elevated the availability of its medium and heavy Basra crudes last year (2022). These relatively cheaper variants of Basra crude align favorably with the upgraded Indian refineries.