Dollar-Dinar Exchange Rate Holds Steady as Exchange Halts in Baghdad, Erbil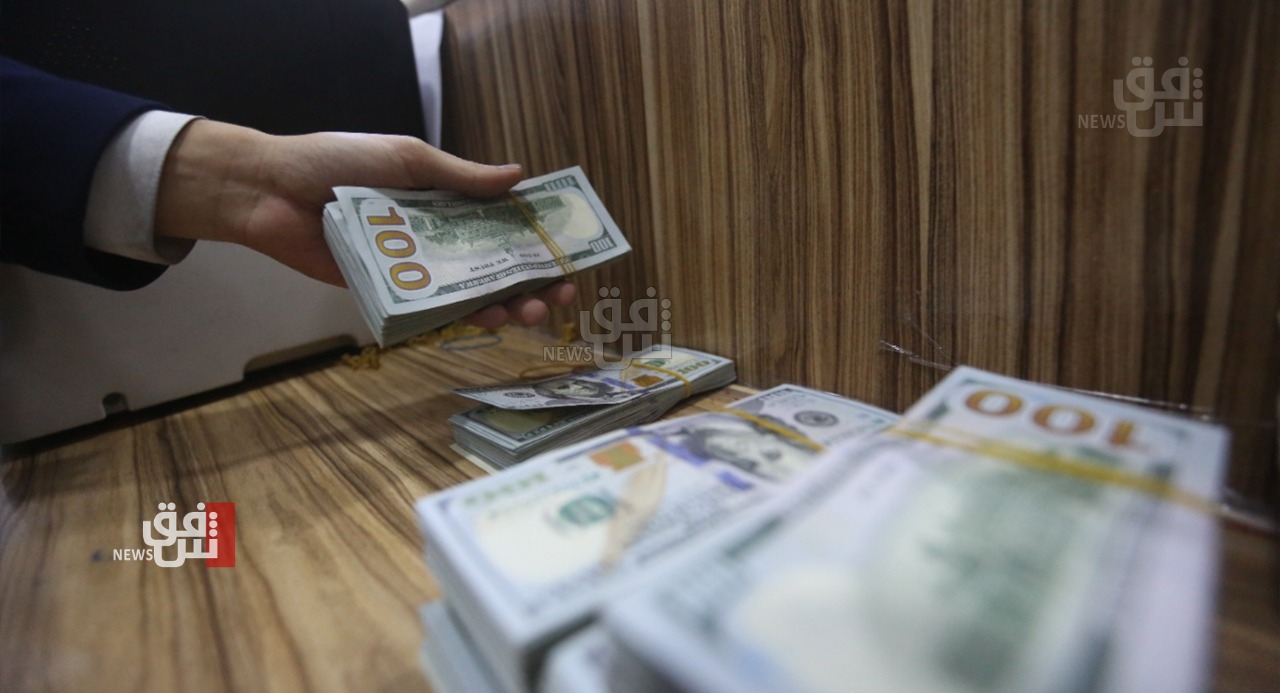 2023-05-20T14:59:57+00:00
Shafaq News/ The US dollar to Iraqi dinar exchange rate sustained its trajectory as the trading window closes in Baghdad and Erbil on Saturday.
According to a correspondent from Shafaq News Agency, the Central Kifah Stock Exchanges in the Iraqi capital held firm on an exchange rate poised at 144,800 Iraqi dinars per 100 US dollars.
This rate mirrored the one registered earlier in the day, reinforcing an ongoing consistency in a traditionally oscillating market.
Local foreign exchange (forex) bureaus in Baghdad also demonstrated a similar trend of stability. Our correspondent explained that the selling and buying prices were virtually unchanged.
The selling price was reported to be 145,750 Iraqi dinars for 100 US dollars, while the purchasing price hovered at 143,750 Iraqi dinars for the same amount.
Kurdistan's capital of Erbil, too, upheld a similar pattern in exchange rate stability. Here, the dollar was being sold at 145,600 Iraqi dinars, and bought at 145,000 dinars for 100 US dollars.