CBI Reports over one billion dollar sales in past week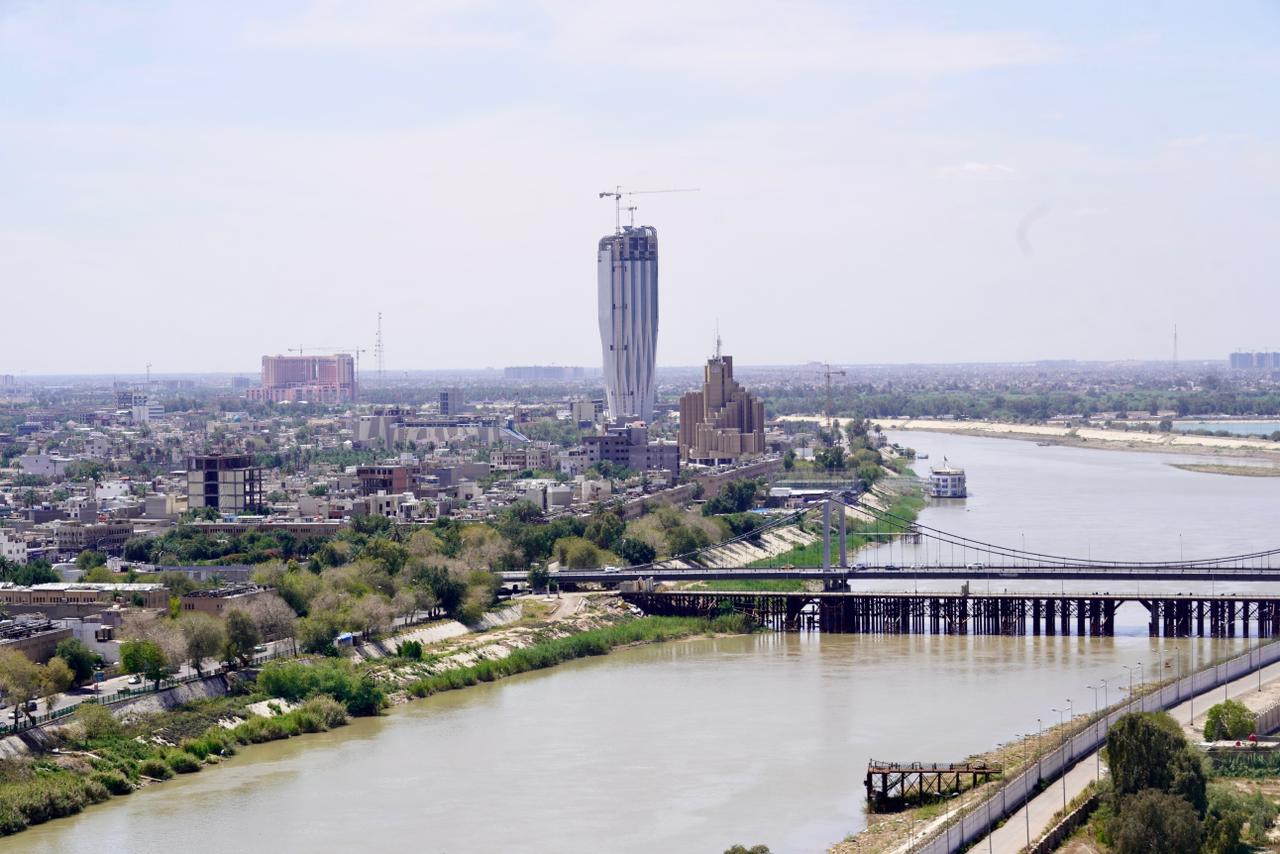 2023-11-18T12:14:48+00:00
Shafaq News/ The Central Bank of Iraq disclosed that its total sales of hard currency in US dollars for the previous week reached an impressive figure of $1.143 billion. This reflects a daily average of $228.6 million, marking an increase from the previous week's total of $1.146 billion.
According to Shafaq News Agency's correspondent, the highest daily sales occurred on Sunday, totaling $235.24 million, while Thursday witnessed the lowest sales at $221.43 million.
Notably, foreign remittances experienced a substantial surge, reaching $1.070 billion during the week—an impressive 90% increase compared to cash sales, which amounted to $103.86 million.
Sales were executed through cash transactions and transfers abroad, primarily aimed at financing foreign trade.
The selling price of documentary credits and international settlements for electronic cards stood at 1,305 dinars per dollar, with transfers abroad and cash sales priced at 1,310 dinars per dollar.