Basra crudes surge on Tuesday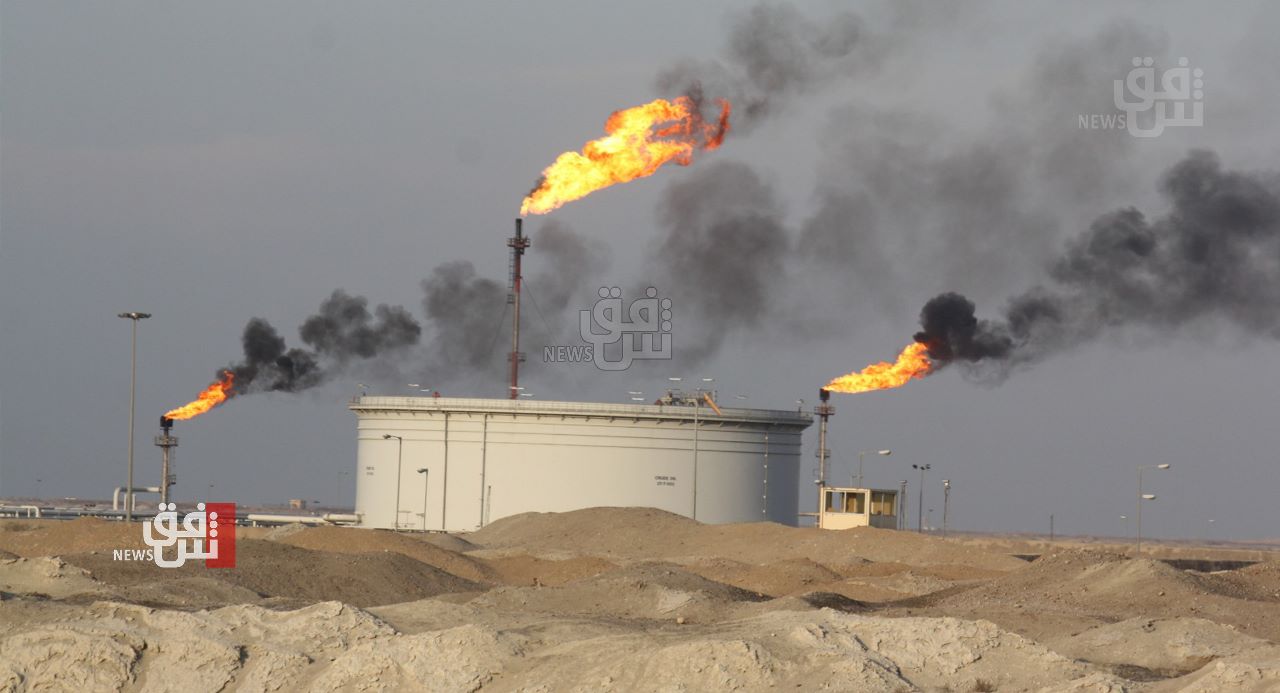 2023-08-29T05:47:12+00:00
Shafaq News / The prices of both heavy and intermediate Basra crude oils witnessed a robust surge exceeding 1% on Tuesday, propelled by the global uptick in oil prices.
The price of heavy Basra crude oil soared by 90 cents, marking a commendable increase of 1.09%, ultimately reaching an impressive $83.28 per barrel. Simultaneously, the value of Basra intermediate crude oil climbed by 90 cents as well, reflecting a notable ascent of 1.05%, culminating at a remarkable $86.33 per barrel.
This meteoric rise in oil prices is attributed to China's strategic maneuvers aimed at bolstering its struggling economy, cementing its position as the second-largest consumer of oil globally.