Basra crude prices edge higher on Wednesday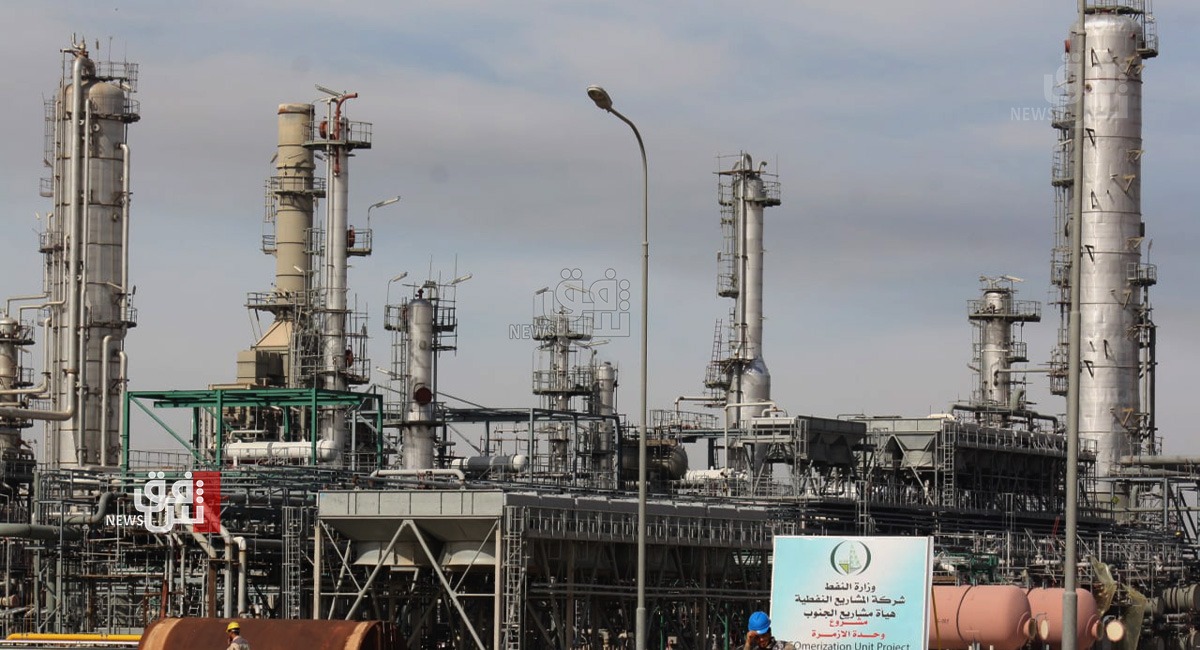 2023-03-29T11:04:04+00:00
Shafaq News/ Basra crude prices climbed more than 3% on Wednesday, boosted by global oil prices. Basra Heavy crude, exported to Asia, increased by $2.30, or 3.24%, to reach $73.34 per barrel. Meanwhile, Basra Medium crude, exported to Asia, rose by $2.30, or 3.07%, to $77.12 per barrel.
The surge in oil prices was attributed to the suspension of some exports from the Kurdistan Region of Iraq, which raised concerns over a potential supply shortage. Additionally, fears of a global banking crisis were alleviated, further bolstering oil prices.
Crude exports of 450,000 barrels per day (bpd) from Iraq's semi-autonomous northern Kurdistan region were halted on Saturday following an arbitration decision that confirmed Baghdad's consent was needed to ship the oil.
Brent crude climbed 42 cents, or 0.5%, to $79.07 a barrel by 0802 GMT, while West Texas Intermediate U.S. crude increased 61 cents, or 0.8%, to $73.81.