Basra crude oil prices dip over 2% amidst global market decline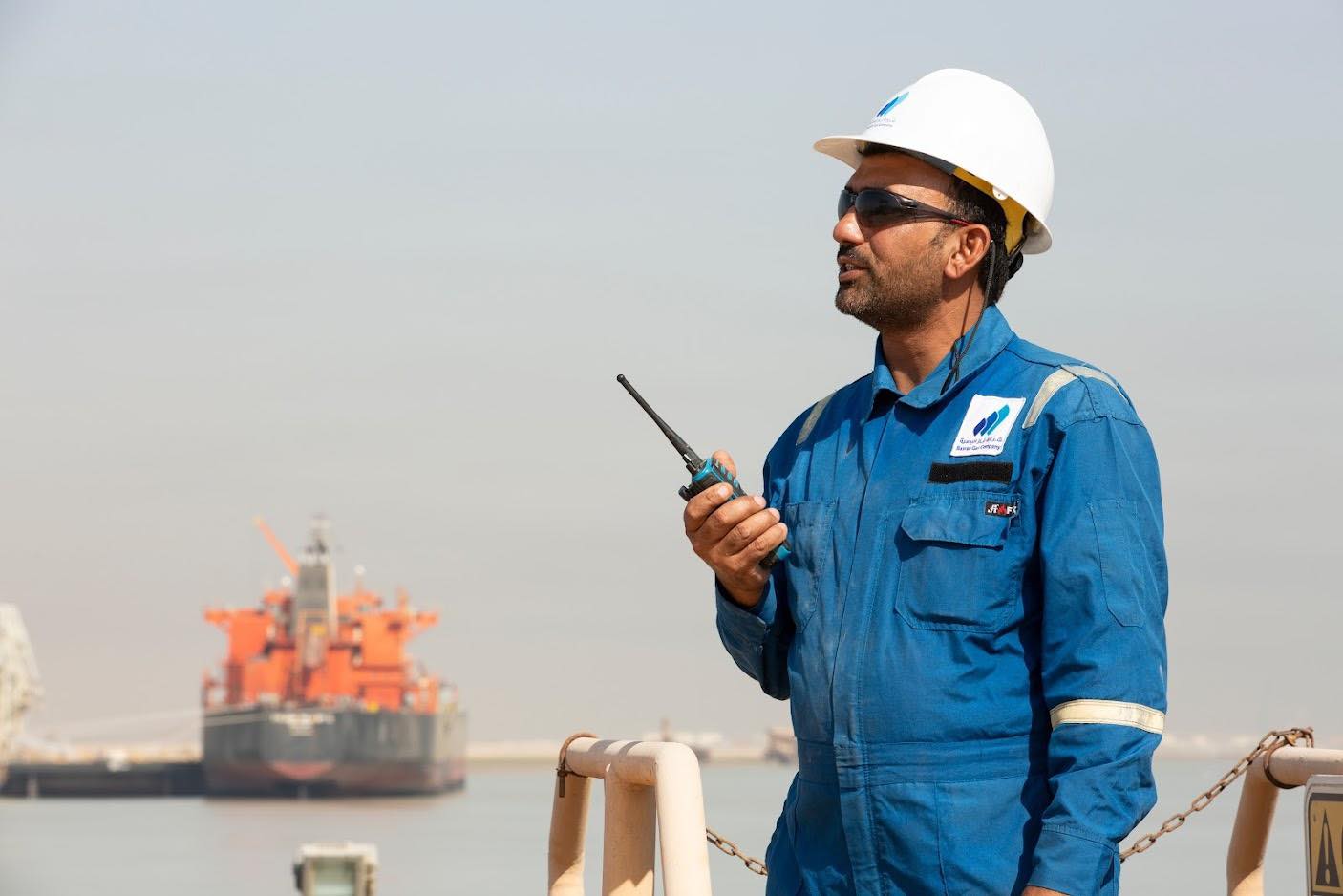 2023-10-03T11:07:00+00:00
Shafaq News/ On Tuesday, Basra Heavy and Intermediate experienced a sharp decline of more than 2% in response to a broader downturn in global oil markets.
The price of Basra Heavy crude plummeted by $2.26, reaching $88.03 per barrel, while Basra Intermediate crude prices fell by $2.26, reaching $91.08 per barrel.
This drop followed a recent trend of declining oil prices, marked by a previous session's dip to the lowest levels witnessed in three weeks. The decrease can be attributed to the strengthening US dollar and traders seizing profits after significant gains in the previous quarter.