BOC head expects Qatar to take a 20-25% stake in TotalEnergies' Iraq project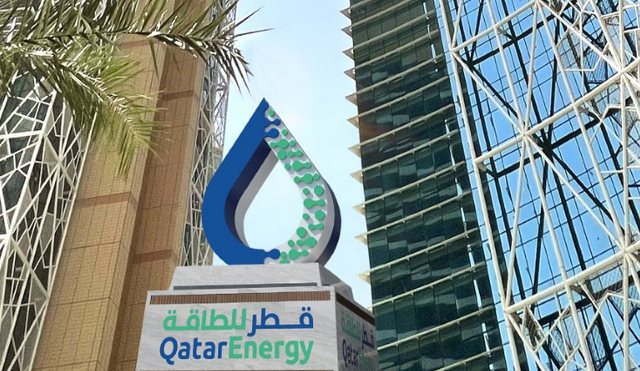 2023-02-02T06:19:18.000000Z
Shafaq News/ The head of Iraq's Basra Oil Company (BOC) told Reuters that he expects Qatar to acquire a 20-25% stake in TotalEnergies' (TTEF.PA) $27 billion cluster of energy projects in the country, with the Baghdad government aiming to hold around 40%.
According to Reuters, a significant investment in the projects by a Gulf state would be an essential win for Iraqi Prime Minister Mohammed S. al-Sudani. It would also be considered a step towards countering Iranian influence.
"Qatar is one of the promising and developed countries in this regard...we determine our percentage as an Iraqi country, and the rest is for Total and QatarEnergy... So I don't expect more than 20-25% (Qatar's share); they are talking about 30%," Bassem Abdul Karim, director general of state-run BOC, told Reuters.
"The important thing for us is to set our share...Iraq is talking about 40%."
Sources told Reuters last week that Qatar was looking to acquire a stake of around 30% in the project.
Abdul Karim said he hopes the contract with France's TotalEnergies was signed in 2021 and requires an initial investment of $10 billion to build four giant solar, gas, power, and water projects in southern Iraq over 25 years - would be activated within three months.
The deal had stalled amid disputes between Iraqi politicians over the terms of the agreement, which have not been made public, sources familiar with the situation told Reuters early last year. However, the oil ministry said it just "needed time."
Separately, Abdul Karim said that Iraq's oil production from its southern oilfields currently stands at 3.59 million barrels per day