White House: Trump did not check for "Corona" virus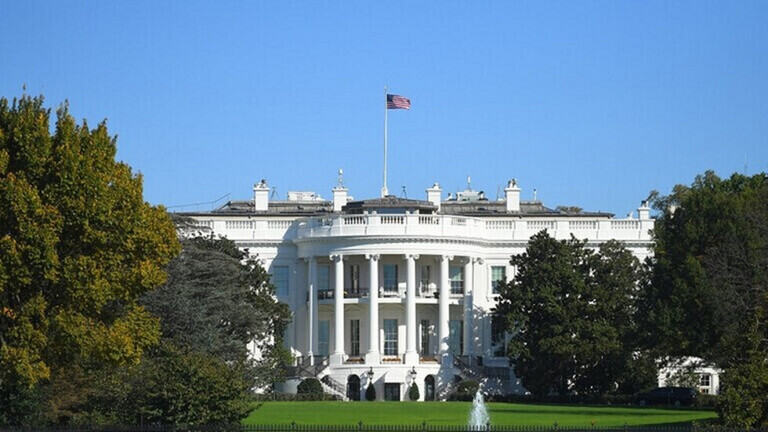 2020-03-10T08:34:14+00:00
Shafaq News / The White House said that the U.S. President didn't test  for   Corona virus because he didn't  have close contact with any of those infected with the virus, and he had no symptoms.
White House spokeswoman Stephanie Grishman said in a statement on Monday, "The president did not undergo Covid-19 (Corona) because he did not deal closely with any patient with confirmed Covid-19, nor did he have any symptoms ".
"President Trump is in excellent health and his doctor will continue to follow him closely," the spokeswoman added.
These statements come after the U.S. President met with at least two members of Congress recently, and were subjected to quarantine at a later time because they attended a conference with a person who was later confirmed to be infected with the virus.
In the same context, the office of the newly appointed White House Chief of Staff Mark Meadows announced that Meadows had restricted self-quarantine at his home as a precaution, after contacting at the Conservative Conference someone who was confirmed to be infected with Corona virus.
The office pointed out that Meadows does not have any symptoms of the virus.