University of Washington: 300,000 U.S. COVID-19 deaths by December 2020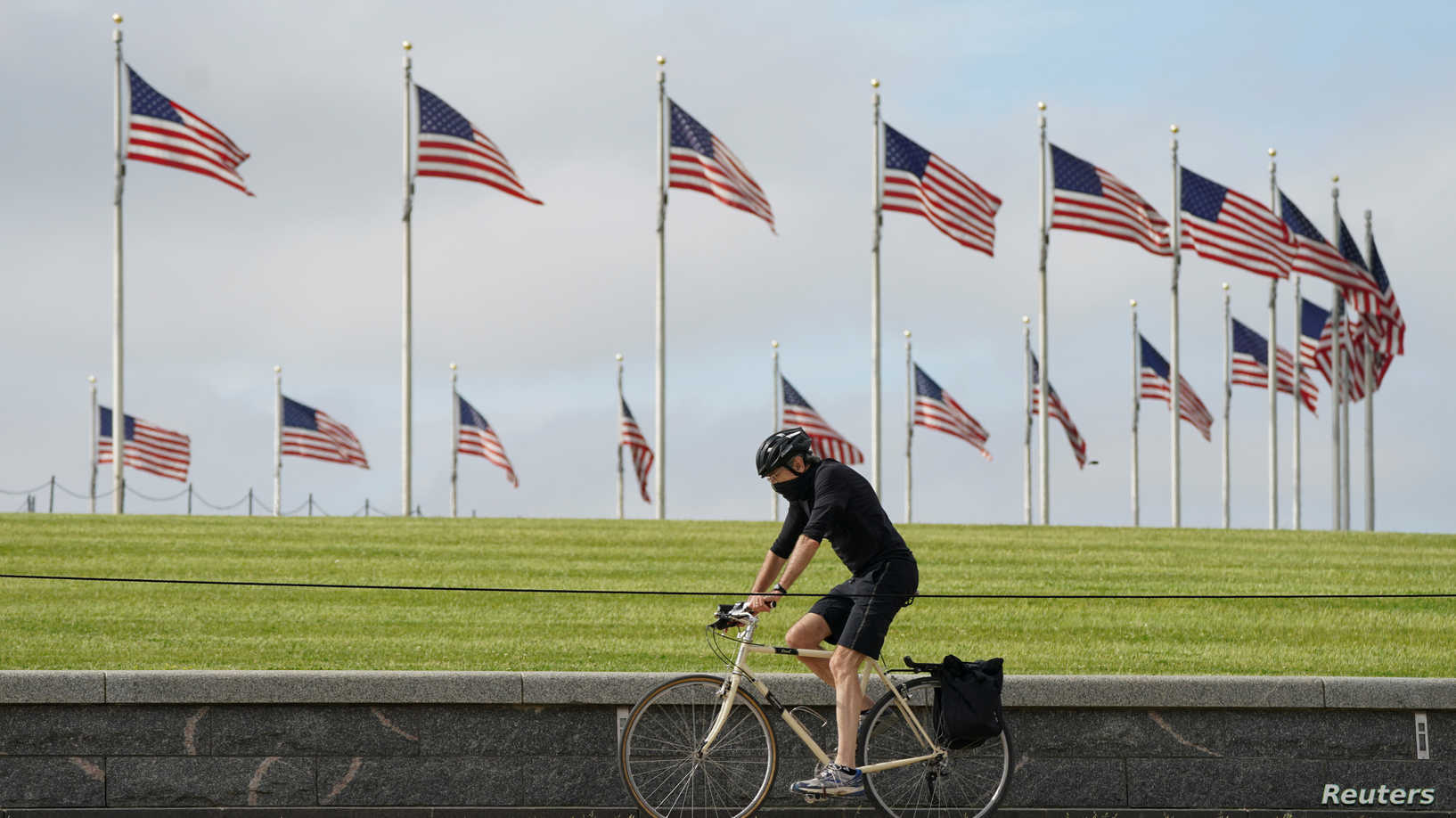 2020-08-07T09:58:11.000000Z
Shafaq news/ Nearly 300,000 Americans could be dead from COVID-19 by Dec. 1, University of Washington health experts forecast on Thursday, although they said 70,000 lives could be saved if people were scrupulous about wearing masks. Reuters stated.
The latest predictions from the university's widely cited Institute for Health Metrics and Evaluation (IHME) comes as top White House infectious disease advisers warned that major U.S. cities could erupt as new coronavirus hot spots if officials there were not vigilant with counter-measures.
"We're seeing a rollercoaster in the United States. It appears that people are wearing masks and socially distancing more frequently as infections increase, then after a while as infections drop, people let their guard down," Dr Christopher Murray, director of the IHME, said in announcing the university's revised forecast.
The U.S. death toll from COVID-19 stands at more than 159,000, the most of any country in the world, with nearly 4.9 million known cases.
The IHME said infections were falling in the former epicenters of Arizona, California, Florida, and Texas, but rising in Colorado, Idaho, Kansas, Kentucky, Mississippi, Missouri, Ohio, Oklahoma, Oregon, and Virginia. Those findings are consistent with Reuters tallies.
"This is a predictor of trouble ahead," Dr Anthony Fauci, the nation's top infectious diseases official, told CNN.