Ukrainian army breaks through Russian defense line near Bakhmut, says army commander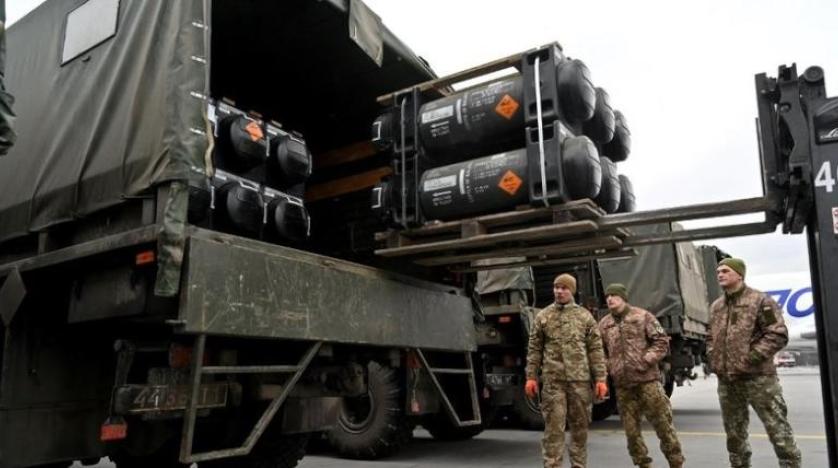 2023-09-18T19:55:14+00:00
Shafaq News/ Col. Gen. Oleksandr Stanislavovych Syrskyi, the commander of the Ukrainian Ground Forces of the Ukrainian Army, announced on Monday that a significant breakthrough had been achieved on the Russian defense line near Bakhmut.
Syrskyi revealed in a statement that the Ukrainian forces had successfully reclaimed the villages of Andriyivka and Klishchiivka in recent days. He declared that this success had resulted in the breach of "the enemy's defense line," a critical development in the ongoing conflict.
These two small villages were deemed crucial elements in the Russian defense line extending from Bakhmut to Horlivka. Sersky highlighted that during the battles near Bakhmut, the 72nd, 31st, and 83rd brigades of the Russian army had been "destroyed and completely lost their ability to fight."
However, Syrskyi acknowledged that despite these advancements, the overall situation in the eastern region remained complex, with fierce fighting ongoing near Bakhmut. He revealed that the Russian army was launching several counterattacks to regain lost positions and prepare for further attacks to the north in the Kupyansk and Lyman regions.
Ukraine's recent efforts to regain control of Andriivka and Klishchiivka, south of Bakhmut, mark significant territorial achievements. Bakhmut, with a population of 70,000 before the Russian invasion in February 2022, had fallen under Russian occupation in May after an extended and violent battle.
Since June, Ukraine has launched a counteroffensive to reclaim territory occupied by Russian forces. The Ukrainian military has received Western weaponry and undergone training, contributing to its ability to regain areas on the northern and southern fronts of Bakhmut.