US forces send 12 wheat trucks from Syria to Iraq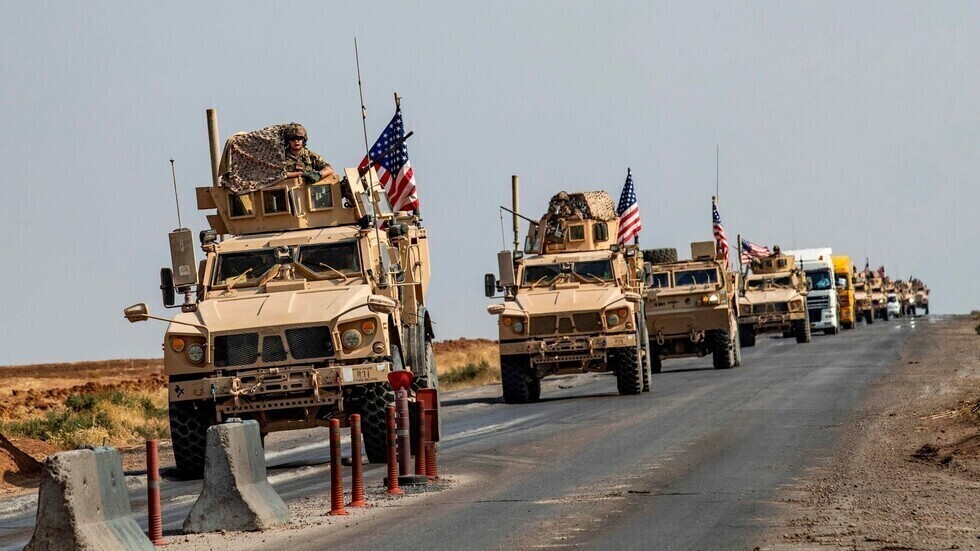 2021-04-01T09:55:25+00:00
Shafaq News / The official Syrian news agency (SANA) reported today that the American forces have taken out a new batch of Syrian wheat from the silos of Tal Alo in the northern countryside of al-Hasaka to Iraq.
The agency said that the US forces had sent 12 wheat trucks to northern Iraq through the Semalka border crossing.
It is worth noting that the US forces, in cooperation with the Syrian Democratic Forces, had sent 38 wheat trucks a week ago from the silos of Tal Alo to Iraq.