U.S. and another country responsible for overnight strikes in Iran - report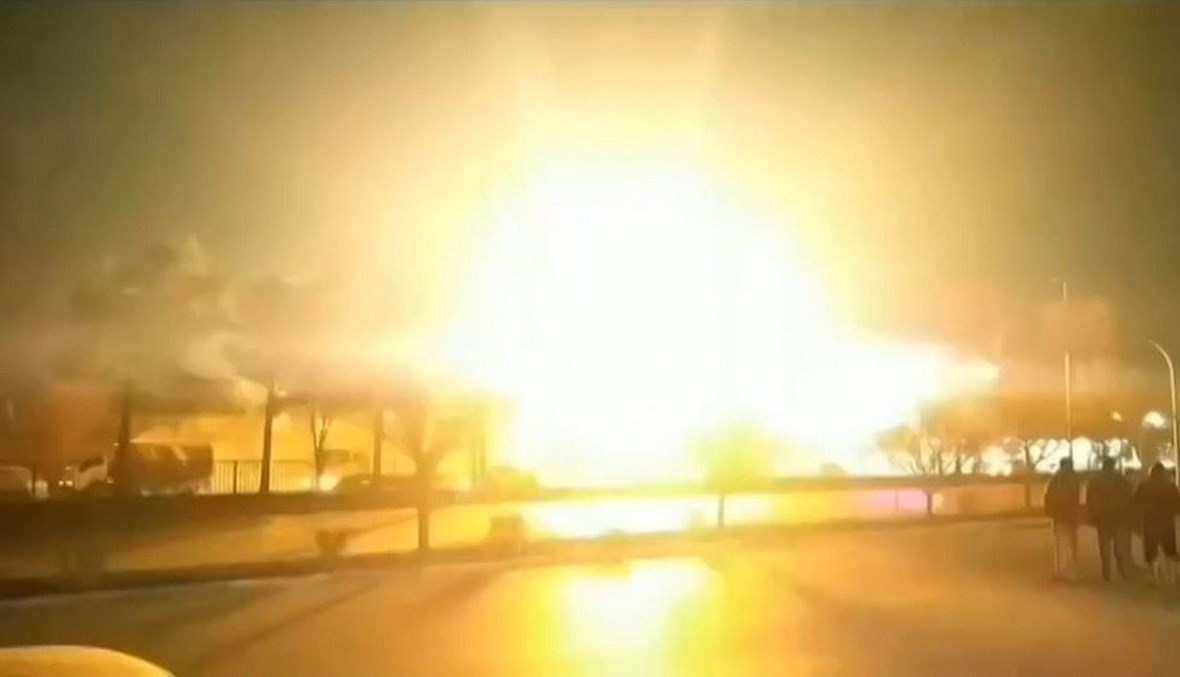 2023-01-29T16:43:49+00:00
Shafaq News/ Overnight strikes on military facilities in Iran were carried out by the United States and another country, Saudi media reported on Sunday.
The U.S. Air Force and forces of their unnamed ally were involved in Saturday's drone strikes in Isfahan province, central Iran, according to American sources, cited by Al-Arabiya. The report added that the targeted site was used for storing ballistic missiles.
"Messages have been passed to Iran that ballistic missile production sites will not be allowed," the U.S. sources underlined.
In the meantime Al-Hadath channel suggested that the second country was not Israel referring to allegations in Iranian media.
Earlier on Sunday morning, Iran's defense ministry said it had repelled a drone attack on a military site in Isfahan.
"An unsuccessful attack was carried out using (drones) ... on one of the workshop complexes of the ministry of defense," it said, adding that the strike late Saturday night only caused minor damage to the roof of a building.
Reports of mysterious incidents were recorded in other areas of the country on Saturday night, including a massive fire at at an oil refinery in an industrial zone near the northwestern city of Tabriz. Additionally, there were unconfirmed reports of explosions and smoke in northwest.