Turkish investors shift away from currency protection mechanism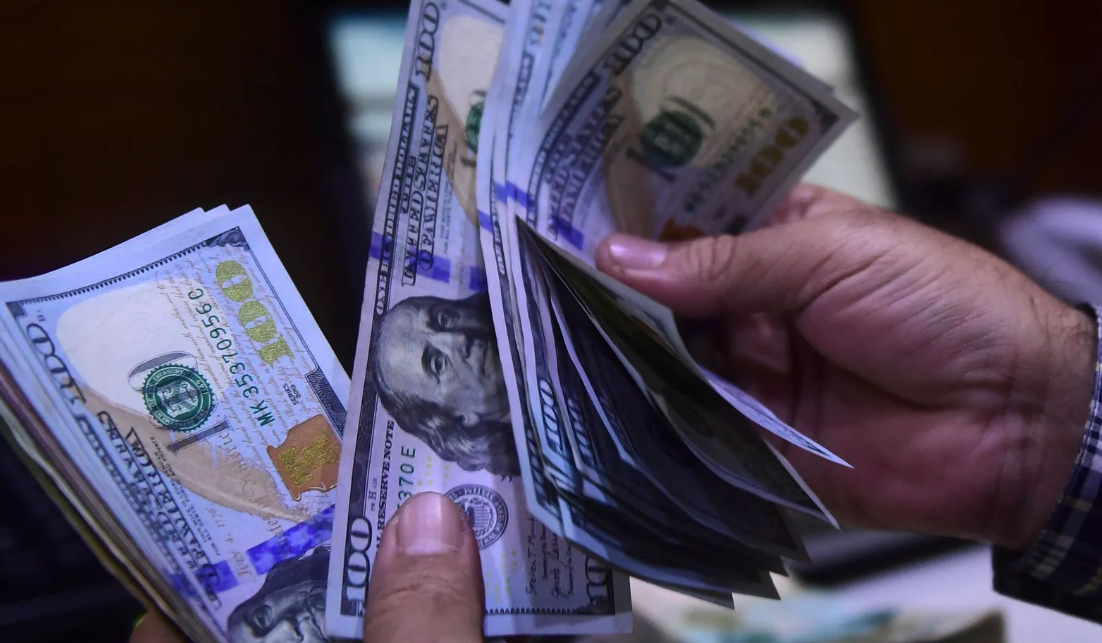 2023-09-01T15:49:26+00:00
Shafaq News/ Turkish investors have reportedly abandoned the use of a mechanism designed to halt the sale of local currency, shifting their funds to regular dollar-denominated accounts, according to a report by Bloomberg.
About $5 billion was withdrawn from accounts referred to as "KKM," which stands for deposit accounts protected in foreign currency. These accounts are denominated in Turkish lira but are guaranteed by the central bank to compensate depositors for future currency differences, offering attractive interest rates. The news Agency said.
This shift follows recent policy changes encouraging commercial banks to facilitate their clients' exit from the "KKM" mechanism. The Turkish central bank suspended this mechanism, introduced in 2021, to prevent the devaluation of the local currency.
The withdrawals primarily involved investors who already held dollar savings and moved their funds back to regular accounts. It's the first such change since January. Meanwhile, the volume of deposits entering the mechanism was lower than those leaving, reducing the amount held in the mechanism by approximately $5 billion.
The Turkish central bank and the authorities responsible for monetary policies have not commented publicly on the matter.