Saudi Arabia Reveals New Details in its Agreement with Iran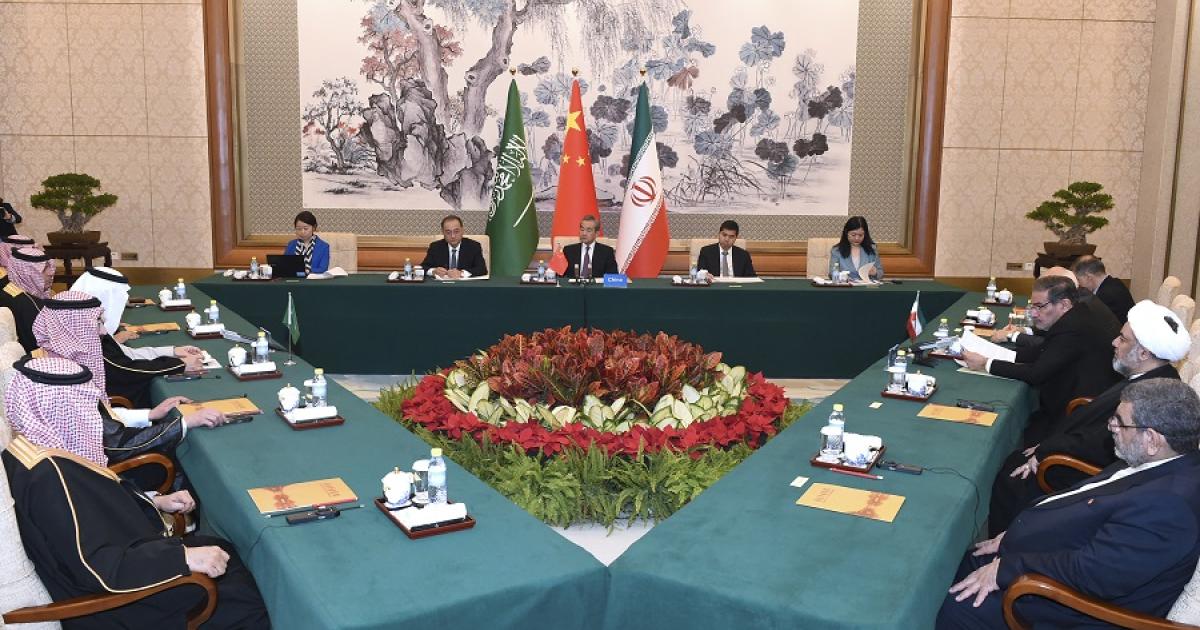 2023-03-15T21:37:14.000000Z
Shafaq News/ A Saudi official has revealed that Chinese leader Xi Jinping offered the Saudi Prince, Mohamed Bin Salman, to reconcile between the kingdom and Iran, which led to the agreement to end the estrangement.
Iran and Saudi Arabia announced on Friday that they would resume their diplomatic relations, which had been severed since 2016, within two months after talks hosted by China, in a move that could entail significant regional and diplomatic changes.
The official, who asked to stay anonymous, said that the initial conversation between the Chinese leader and Crown Prince occurred during bilateral meetings at a summit in Riyadh in December 2022.
He added that "the Chinese president expressed his desire to be a bridge between the Kingdom of Saudi Arabia and Iran, and His Highness the Crown Prince welcomed that," pointing out that Riyadh sees Beijing as in a "unique" position currently to expand its influence in the Gulf.
"As for Iran, China ranks first or second in terms of its international partners.. and therefore, the influence is important in this regard, and you cannot have a similar important alternative in this position," the official said.
The official said that China's role will likely help uphold the agreement's provisions, describing the Asian state as a "major contributor to the security and stability of the Gulf."
After seven years of estrangement, the agreement set a two-month deadline to resume diplomatic relations formally.
It also included a commitment by each side to respect the sovereignty of the other and not to interfere in "internal affairs."