North Korean hackers stole more than $300 million to pay for nuclear weapons, confidential UN report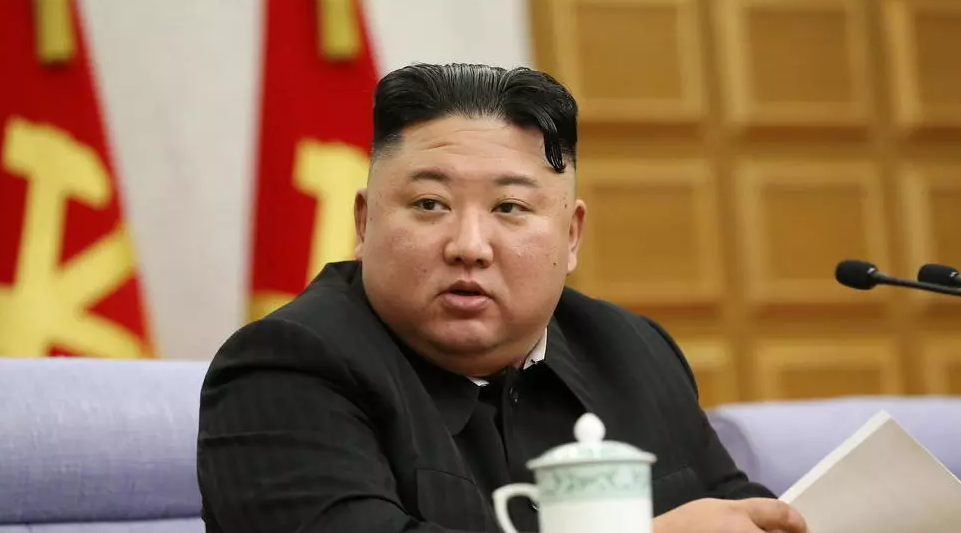 2021-02-10T18:39:42+00:00
Shafaq News/ North Korea's army of hackers stole hundreds of millions of dollars throughout much of 2020 to fund the country's nuclear and ballistic missile programs in violation of international law, according to a confidential United Nations report.
The document accused the regime of leader Kim Jong Un of conducting "operations against financial institutions and virtual currency exchange houses" to pay for weapons and keep North Korea's struggling economy afloat. One unnamed country that is a member of the UN claimed the hackers stole virtual assets worth $316.4 million dollars between 2019 and November 2020, according to the document. CNN reported.
The report also alleged that North Korea "produced fissile material, maintained nuclear facilities and upgraded its ballistic missile infrastructure" while continuing "to seek material and technology for these programs from overseas."
North Korea has for years sought to develop powerful nuclear weapons and advanced missiles to pair them with, despite their immense cost and the fact that such a pursuit has turned the country into an international pariah barred by the UN from conducting almost any economic activity with other countries.
The UN investigators said one unnamed country assessed that it is "highly likely" North Korea could mount a nuclear device to a ballistic missile of any range, but it was still unclear if those missiles could successfully reenter the Earth's atmosphere.
The report was authored by the UN Panel of Experts on North Korea, the body charged with monitoring the enforcement and efficacy of sanctions levied against the Kim regime as punishment for its nuclear weapons and ballistic missile development.
Details from the report, which is currently confidential, were obtained by CNN through a diplomatic source at the United Nations Security Council, who shared portions of the document on the condition of anonymity. The Panel's report is comprised of information received from UN member countries, intelligence agencies, the media and those who flee the country -- not North Korea itself. These reports are typically released every sixth months, one in the early fall and another in early spring.
It's unclear when this report will be released. Previous leaks have infuriated China and Russia, both members of the UN Security Council, leading to diplomatic standoffs and delays.