Netflix competes with Hollywood as a major player in film production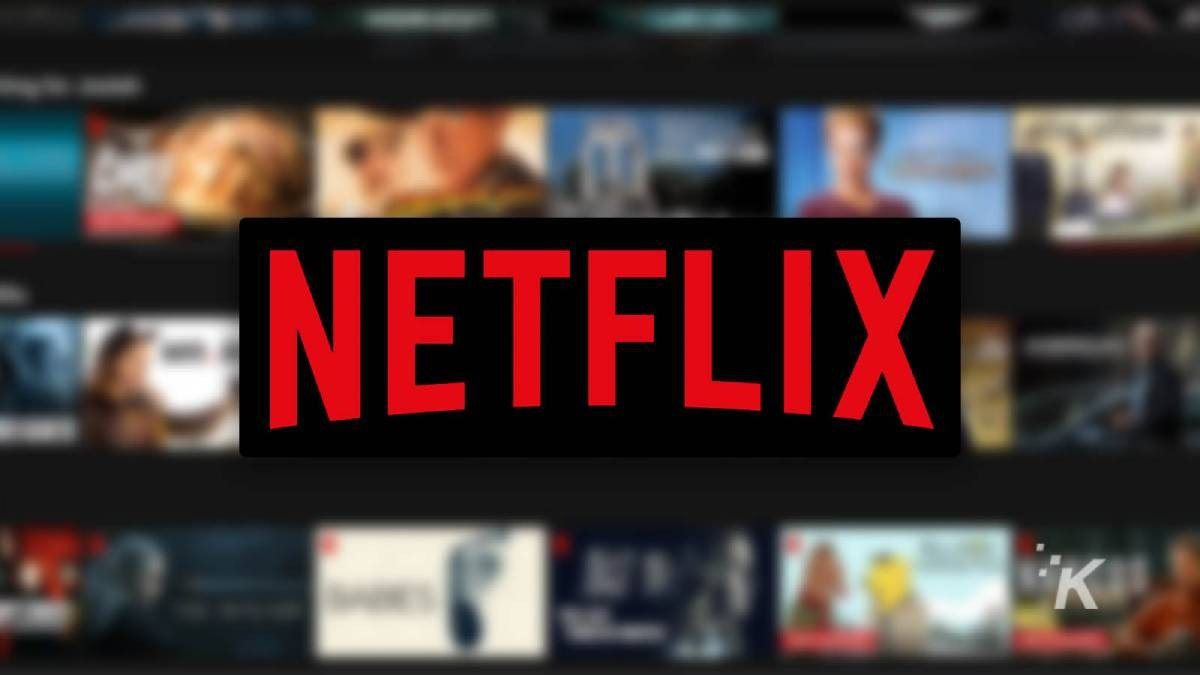 2023-09-17T16:13:44+00:00
Shafaq News / CMBC Arabia acknowledged Netflix as a formidable competitor in Hollywood, which represents the most prominent and extensive realm of global artistic production.
The network reported that, with Hollywood studios entering their fifth month of labor disputes as industry writers and actors rally to improve wages, competition from streaming platforms remains a concerning issue for many studios.
Since the inception of Netflix's direct-to-consumer platform in 2007, streaming has significantly disrupted the economics of the media industry. However, it remains unclear whether this business model is sustainable in the long run.
Steven Schiffman, Assistant Professor at Georgetown University, stated, "Without exaggeration, the change in the economics of the media industry in North America over the past five years has been astounding."
Esteemed media companies like Disney, Warner Bros. Discovery, Paramount, and NBCUniversal have rushed to compete with Netflix since it began producing original content in 2013, gradually withdrawing their share from the market. These studios have filled their platforms with vast content libraries and promised new original shows and films to consumers.
Nevertheless, the subscription-based streaming model differs significantly from the traditional television bundle, which relies on advertising revenue. The high licensing costs and low revenue per subscriber have quickly caught up with studios, which used to satisfy shareholders through massive subscription growth.
Netflix became the first streaming company to report a decrease in subscribers in 2022, leading to a surge in its stock and that of other media companies.
Disney followed suit, with both companies putting subscription numbers aside in favor of ads, password-sharing crackdowns, and price hikes.
Media companies have also begun reducing content spending budgets. Disney CEO Bob Chapek pledged that the company would prioritize quality over quantity for both its streaming and theatrical ventures, using Marvel as an example of such content.
Nevertheless, streaming remains the focus of these companies, as consumers quickly cut cords and embrace streaming. To compensate for losses, media corporations now rely on strategies that made the traditional bundle highly profitable.
Ken Solomon, CEO of Sinclair-owned Tennis Channel, noted, "In some way, everything has come full circle," referring to different media business models. "It is about understanding where to put more resources and how to stick them all together to satisfy the consumer."
Two long-standing strategies that media companies have relied on—offering content on various platforms and creating more cable channels to command higher fees than the bundle—have proven profitable and continue to do so.
Solomon said, "This weapon has been sharpening itself for decades," indicating that the paid TV bundle was once a good value proposition until it became prohibitively expensive for consumers. This gave Netflix the opportunity to change how the entertainment industry makes and spends money.
Traditional media companies hurriedly followed suit, unsure if the model was already successful. However, they were desperate to keep up with shifting consumer demand and, in the process, exhausted other revenue sources.
Now, disruption reigns in the industry. Companies like Disney and Warner Bros. Discovery are in the midst of organizational restructuring, cutting jobs and content costs while experimenting with different methods to generate revenue.