MIT neutralizes senior PKK figure responsible for security in Sinjar, Iraq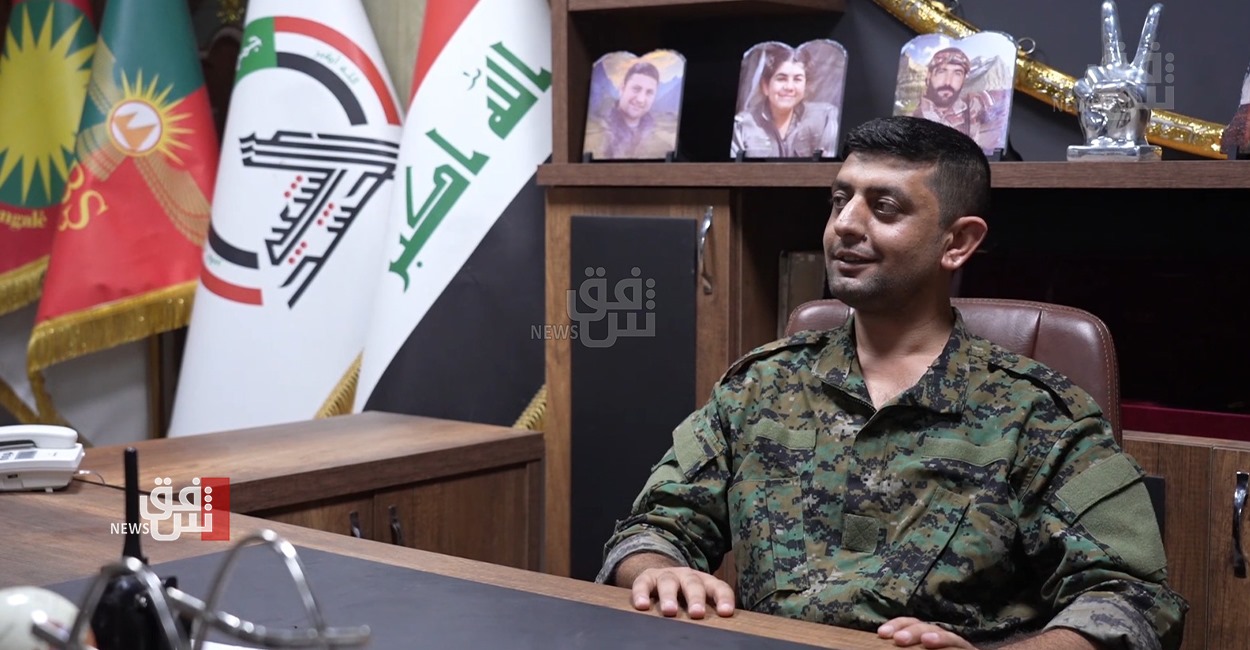 2023-09-22T09:50:45+00:00
Shafaq News / The Anadolu Agency has announced that the Turkish Intelligence Organization (MIT) has successfully neutralized "Halid Reso Kasim", the so-called security ringleader of the Sinjar structure of the Kurdistan Workers' Party (PKK) in northern Iraq.
Security sources reported on Friday that MIT field agents infiltrated Sinjar and managed to pinpoint the whereabouts of Kasim, code-named Dindar Avesta.
It was noted that MIT carried out an operation in the area that resulted in the neutralization of Reso Kasim, who held the title of "security officer" in the "Sinjar Resistance Units" (YBŞ), affiliated with the "PKK". The sources added that Reso Kasim was neutralized along with his associates.
Anadolu Agency reported that Kasim had joined PKK in 2014, participated in training operations, and was responsible for recruiting individuals into it.
He later became the "General Security Officer in Sinjar" within the ranks of the "Sinjar Resistance Units" and issued instructions for the killing of numerous civilians in the area, according to security sources.
Earlier, the counter-terrorism service in the Kurdistan Region (KRI) had announced on Sunday the killing of a senior PKK official during a Turkish airstrike in Chelminra, located in Mount Sinjar.
Furthermore, a prominent military source confirmed to Shafaq News Agency the killing of a high-ranking member of the "Sinjar Resistance Units" as a result of a Turkish drone strike in the Jal Miran area above Mount Sinjar.
The source also confirmed that two others who were accompanying the official known as "Abu Shadi," whose real name is "Halid Reso Kasim," were killed, and Shafaq News Agency obtained a photograph of him.
The source revealed that "the bodies of the deceased have been transported to the forensic department in Mosul," while noting that "Abu Shadi is considered the top leader of the Sinjar Resistance Forces."