Israel kills suspected Hezbollah-linked attacker wearing an explosive belt on Lebanon border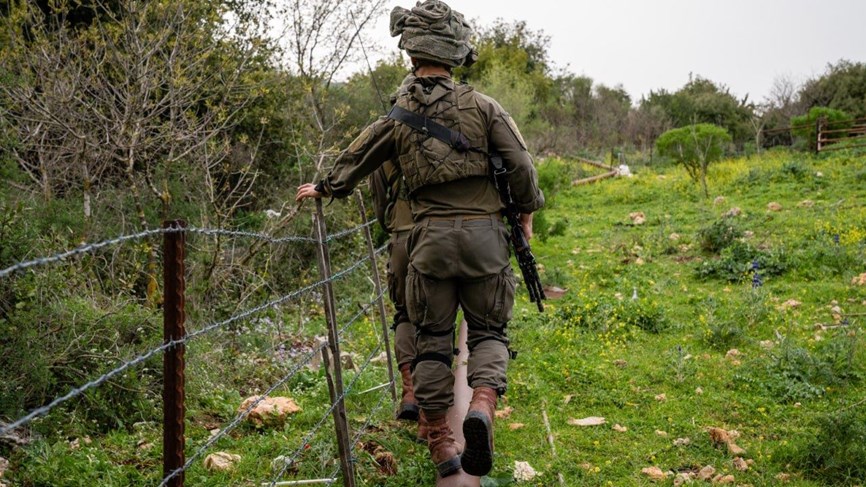 2023-03-15T20:47:58.000000Z
Shafaq News/ The Israeli army killed a man suspected to be linked to the Hezbollah group, who was wearing an explosive belt on the border with Lebanon earlier this week, according to a security source.
The army said that the suspect was neutralized during searches in northern Israel, where he was found with an explosive belt and multiple weapons in a vehicle.
The incident followed an explosion adjacent to the Megiddo junction on Monday, severely injuring an Israeli civilian. The junction is an intersection of highways located approximately 35 kilometers (22 miles) southeast of Haifa and several kilometers from the West Bank.
According to the army, an initial inquiry suggests the attacker crossed from Lebanon into Israel earlier this week.
The army added that the suspect could have used the explosive belt in the first attack and likely aimed to conduct another terrorist attack, perhaps before committing suicide.
The suspect is believed to have asked a driver to take him back toward the north, but he was intercepted.
The incident highlights the ongoing tension between Israel and Hezbollah, which fought a devastating war in 2006 after the group captured two Israeli soldiers.
Hezbollah is designated a "terrorist" organization by many Western countries and is backed by Iran.