Iranian military advisor succumbs to injuries in Israeli attack on Syria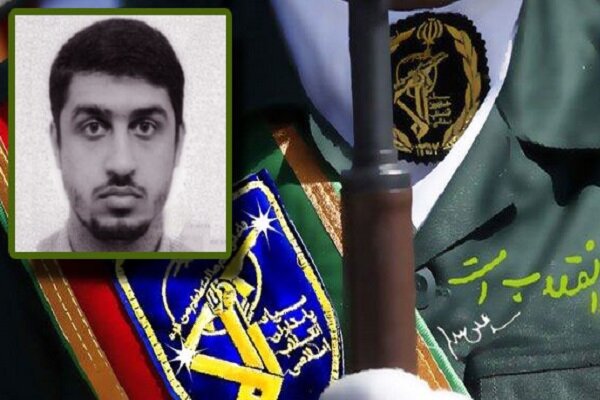 2023-04-02T08:03:16+00:00
Shafaq News / Iranian media reported the death of a military advisor in the Islamic Revolutionary Guard Corps (IRGC) named Mokdad Mahgani, who passed away due to injuries sustained in an Israeli airstrike on Syria.
Sources familiar with the matter stated that Mahgani was wounded in the Israeli attack early last Friday on the outskirts of Damascus, according to the Mehr News Agency.
Mahgani was a colleague of fellow military advisor in the IRGC, Milad Heydari, who was also killed in the same attack on Damascus last Friday.