Iranian President Raisi praises Iraq's commitment to disarming Kurdish groups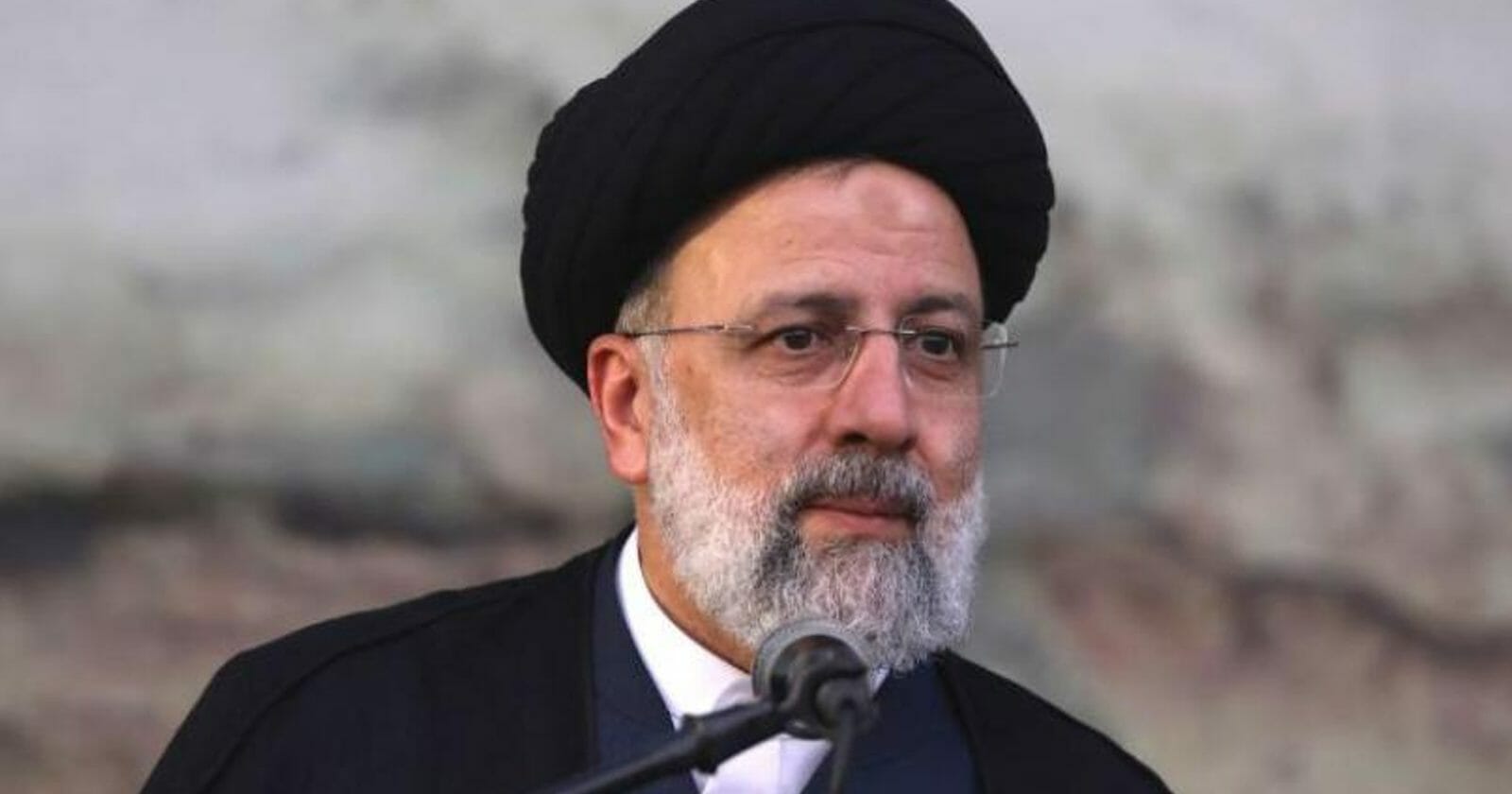 2023-09-22T10:37:12+00:00
Shafaq News/ Iranian President Ibrahim Raisi has commended the Iraqi government's commitment to implementing a security agreement to disarm Kurdish groups and political factions opposing the Iranian regime.
Under this agreement, these groups will be relocated from the border region between Iraq and Iran to camps situated deep within the Kurdistan Region.
President Raisi expressed his appreciation during his address at the celebration of "Sacred Defense Week," commemorating the onset of the Iran-Iraq war. He praised the Iraqi government's efforts to disarm "separatist groups" operating near the Iranian border, emphasizing Iran's staunch opposition to allowing any "separatist entities to possess weapons or engage in activities that could incite discord against the Islamic Republic of Iran."
Furthermore, President Raisi stressed the importance of ensuring the disarmament of unlawful groups near Iran's borders. He also reiterated Iran's stance that establishing normal diplomatic relations with the "Zionist entity" would not guarantee its security. This reiteration reflects Iran's unwavering commitment to safeguarding its regional interests and security concerns.
In observance of the 1980-1988 Iran-Iraq war, the Iranian Armed Forces conducted military parades both within the country and in the Persian Gulf waters. These annual parades typically feature displays of the latest military products, including various missiles and drones. Among the highlights of this year's parade in Tehran were the exhibitions of two significant Iranian missiles: the Fattah and Paveh.