Dutch authorities arrest alleged Syrian ISIS security chief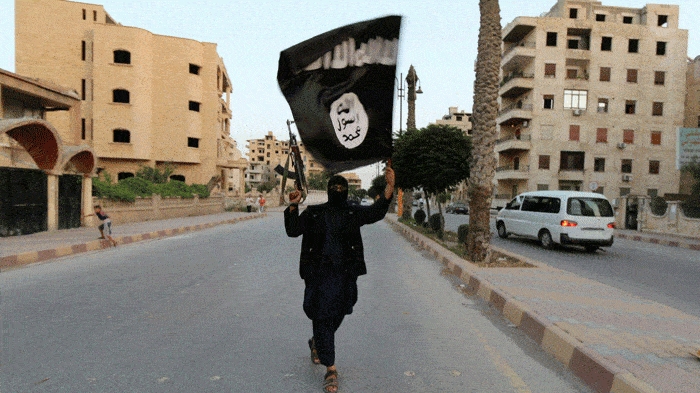 2023-01-17T16:00:58.000000Z
Shafaq News/ The Dutch national prosecutors office on Tuesday announced the arrest of a 37-year old Syrian refugee who is accused of committing war crimes as a security official for Islamic State.
Prosecutors said in a statement the man sought asylum in the Netherlands in 2019. A special Dutch war crimes police team received information that the suspect, who has not been identified, had a leading role in the security service of ISIS from 2015 to 2018. He had the same role previously in the Nusra Front, formerly al Qaeda's wing in Syria, they said.
According to the Dutch authorities he worked in and around Yarmouk, in the southern suburbs of Damascus, the location of a large Palestinian refugee camp.
The suspect will appear before a judge in The Hague on Friday.
Under Dutch law, genocide, war crimes and crimes against humanity committed on foreign soil can be prosecuted under universal jurisdiction if a suspect resides in the Netherlands