Criminal Network Dismantled as 18 Arrested for Operating Extortion Scam in France and Belgium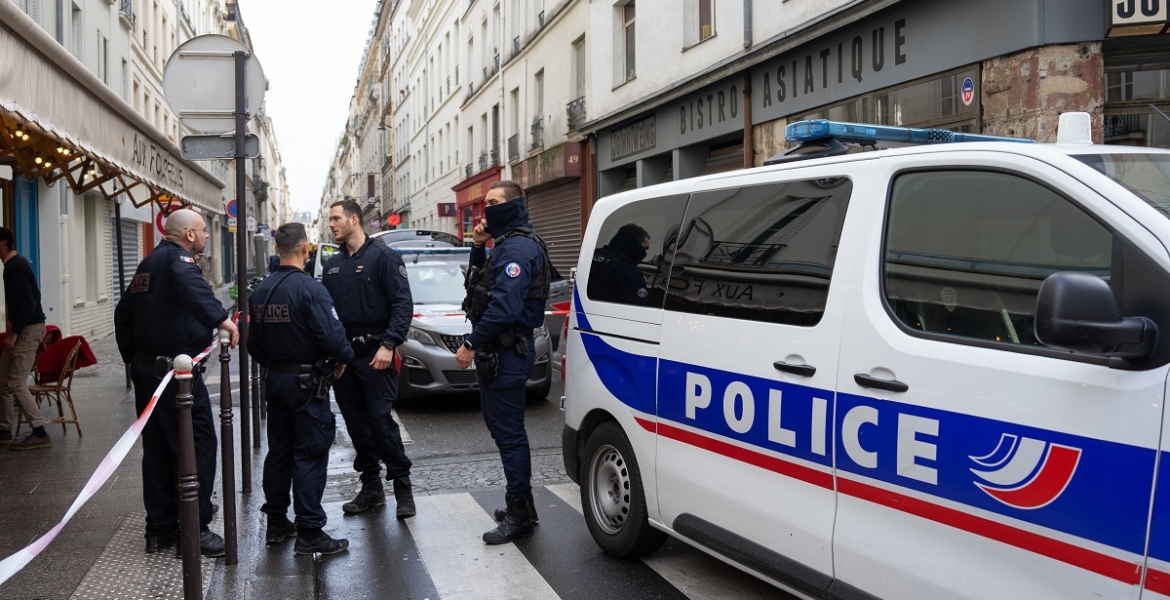 2023-06-24T15:14:02+00:00
Shafaq News/ French and Belgian authorities announced on Saturday the successful dismantling of a criminal network involved in an extortion scam, with 18 individuals arrested for their participation.
The network employed false court summons alleging the viewing of child abuse images to blackmail victims, extracting at least $3.8 million from their targets.
According to The Guardian, the scam relied on phishing techniques, with fraudulent emails posing as police, judges, or institutions like Europol. The victims were threatened with prosecution unless they paid a supposed "fine."
The police reported the arrest of 18 individuals in France, along with one person in Belgium, during a coordinated operation conducted on Monday, June 19. All suspects, except three, are set to face fraud charges in court.
Tragically, one victim committed suicide after falling prey to the scammers twice. Law enforcement officials revealed that six other victims may have taken their own lives due to the extortion scheme.
Colonel Thomas Andrew, head of a specialized unit within the French police, stated, "Initially, we believed a central structure orchestrated the fraudulent operation, but it appears that it involved multiple independent teams."
The extorted amounts varied between approximately $5,000 and $218,000. The fraudulent activities commenced in 2021, prompting the cybercrime department of the Paris Public Prosecutor's Office to initiate an investigation. By June 2022, authorities had received around 400 complaints about the scam.
Commissioner Christophe Durand of the French OCLCTIC anti-cybercrime unit sympathized with the victims, acknowledging their distress.
While some of the ill-gotten funds were spent within France, most were transferred to Ivory Coast and other African countries. The average age of the victims was approximately 60, and the criminals targeted predominantly male individuals.
Tragically, one victim who was targeted twice was initially coerced into paying $6,536 before the scammers demanded an additional $8,179. Overwhelmed by the situation, the victim tragically took their own life, as reported by the police.
The age range of the arrested suspects spanned from 20 to 50 years.