Covid-19: more than a million deaths worldwide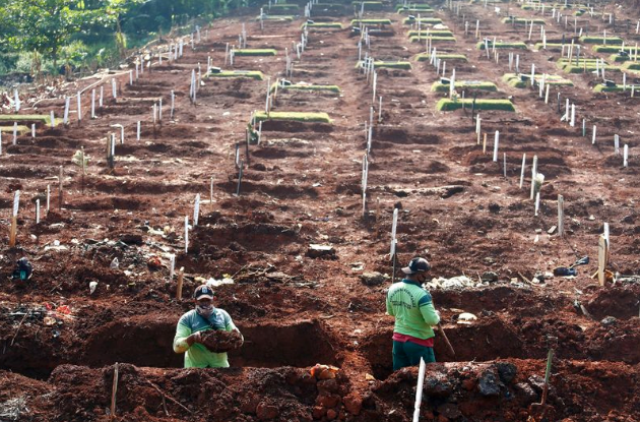 2020-09-28T05:30:18.000000Z
Shafaq News / in the early hours of this morning, Monday, the last census recorded more than one million fatalities of Corona virus around the world.
According to Worldometers website, Covid-19 recorded worldwide1, 002,383 deaths and 33, 303, 22 infections.
In the same context, Johns Hopkins University website published a similar results showing that there are 996.303 fatalities – usually it takes longer time to publish new updates, according to the British newspaper "Mirror".-
The United States ranks first with 7,321,343 infections and 209,453 deaths which are the largest number worldwide.
Brazil ranked second in the number of deaths, with 141,776 deaths, and India ranked the third with 95,574 deaths.
It is noteworthy that WHO announced last March, the outbreak of the Corona virus infection, and since then work is underway around the world to find a vaccine.
So far, no country has registered an effective vaccine against Covid-19, except for Russia, which last month announced "Sputnik V" vaccine, as the first effective vaccine in the world against Covid-19, amid skepticism and global opposition.