Biden approves $350 million in military aid to Kyiv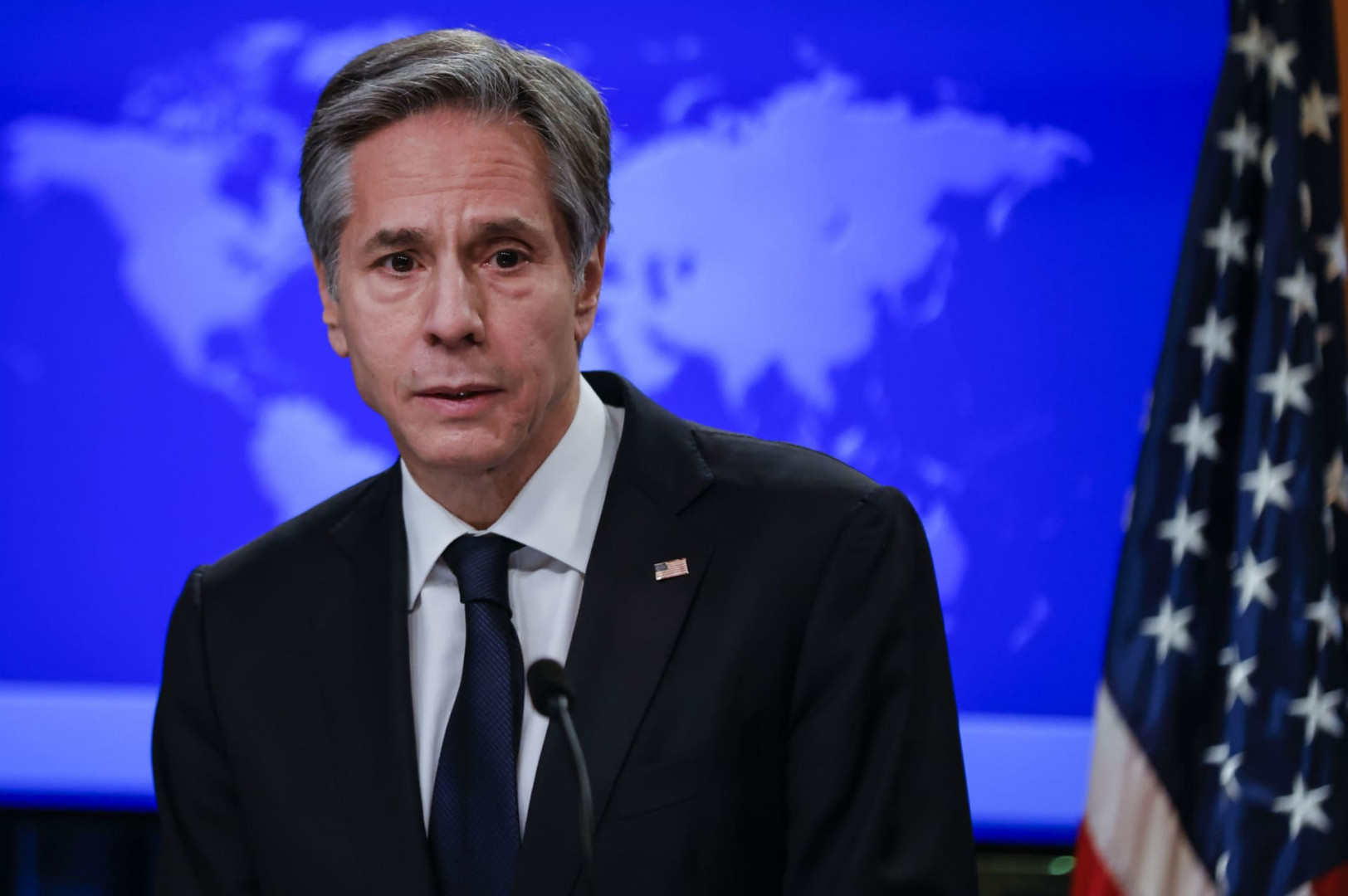 2022-02-26T14:38:09.000000Z
Shafaq News/ President Joe Biden instructed the U.S. State Department to release $350 million in military aid to Ukraine on Friday as it struggles to repulse a Russian invasion.
In a memorandum to Secretary of State Antony Blinken, Biden directed that $350 million allocated through the Foreign Assistance Act be designated for Ukraine's defense.
"This package will include further lethal defensive assistance to help Ukraine address the armored, airborne, and other threats it is now facing," Blinken said in a statement.
Blinken said that last fall as Russia started amassing troops on the border with its pro-Western neighbor, President Joe Biden authorized $60 million in immediate military assistance to Ukraine, then another $200 million in December as President Vladimir Putin's threat became more acute.
Now the US is authorizing a third package "as Ukraine fights with courage and pride against Russia's brutal and unprovoked assault," Blinken said.
This means total US security assistance committed to Ukraine over the past year now exceeds a billion dollars, the secretary said.