Amid feverish competition, List of the most prominent Covid-19 vaccines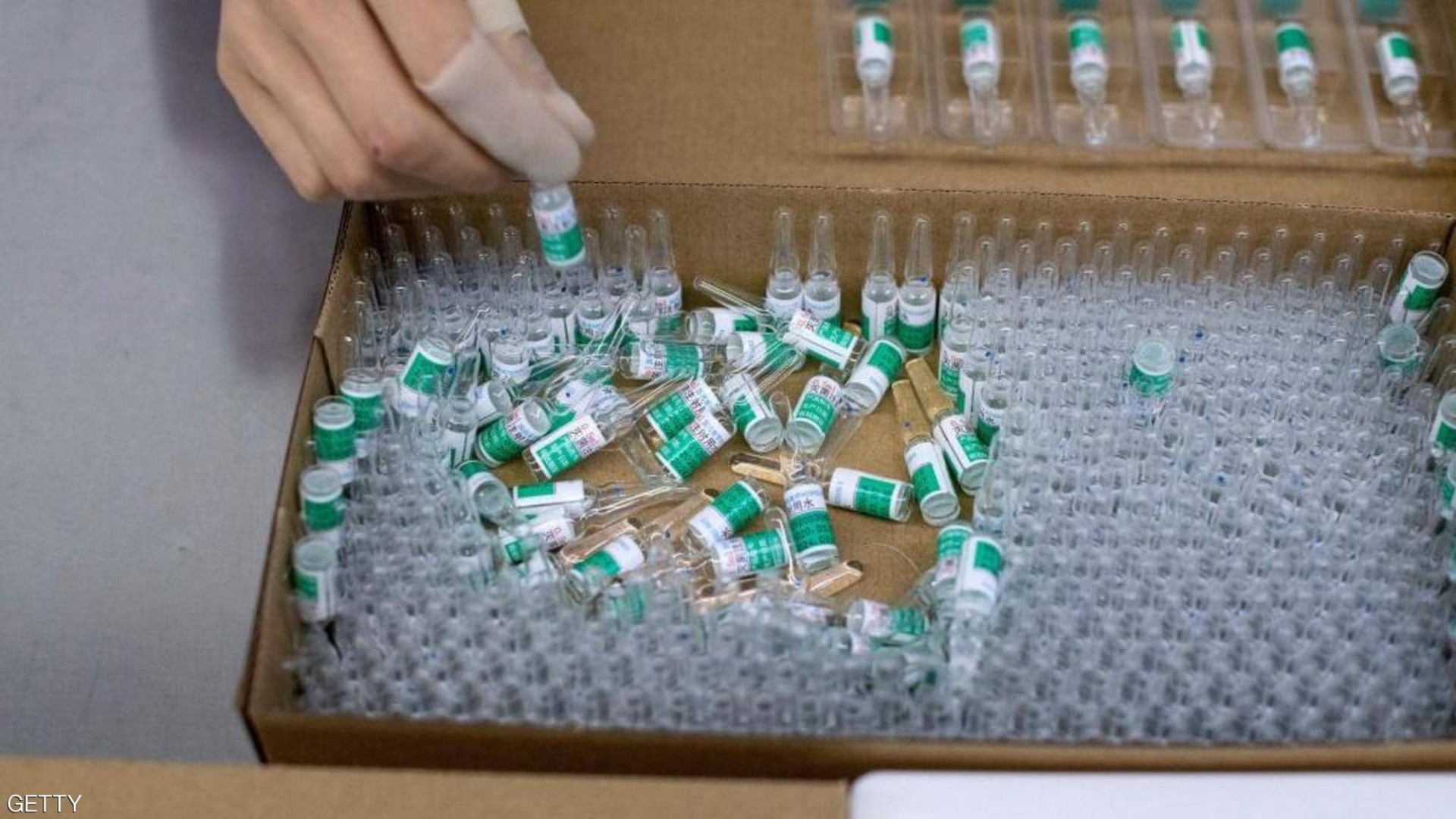 2020-08-03T05:38:58.000000Z
Shafaq News / The World Health Organization says there is a race to produce a more effective vaccine against Covid-19, which first appeared in China late last year and has spread around the world.
For now, more than 100 scientific projects have been announced to produce a vaccine in a short time; some of these projects are promising and awaited by the medical community.
According to a list published by Al-Jazeera, the top vaccines are:
University of Oxford/AstraZeneca Non-Replicating: It has shown a "strong immune response" to more than 1,000 patients.
CanSino Biological Inc. /Beijing Institute of Biotechnology: Achieve a good result in producing antibodies in 500 patients in a separate trial.
BioNTech/Fosun Pharma/Pfizer: These two vaccines are at the forefront of vaccines. The agreement of the concerned parties states producing 30 million doses for the US-German coalition and 60 million dollars for the French group.
Moderna/NIAID: announced that its clinical trials had entered the final stages, becoming the first company to reach this advanced stage. This Declaration places it at the forefront of the global race for a vaccine.
Russian Defense Ministry vaccine: It is the first Russian vaccine co-invented and produced by military specialists and scientists from the "Gamali" research center.
According to the World Health Organization, 23 Corona vaccines are being tested around the world.
"In order to be practical, we expect that by mid-2021 there will be a vaccine that can be widely used," Dr. Soumya Swaminathan, Chief Scientist. Dr. Soumya Swaminathan said.
So far, Covid-19 has infected 17 million and 924 thousand people worldwide, of whom more than 684 thousand have died, while 10 million and 384 thousand people have recovered.