AFAD: the earthquake led to a shift of lithospheric plates by 7.3 meters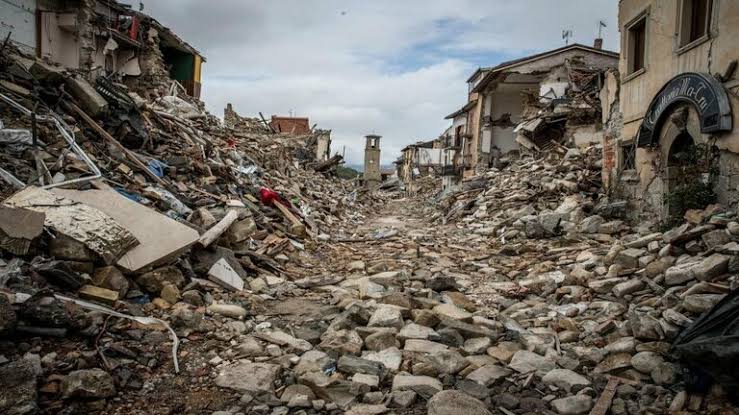 2023-02-16T09:09:43.000000Z
Shafaq News/ The Turkish Emergency Management Agency (AFAD) announced that powerful aftershocks are occurring in Türkiye in the area of the February 6 earthquake.
"We are facing an unusual situation. So far, a total of 3,858 aftershocks have been registered. The earthquake, the epicenter located in Kahramanmaras, led to a shift of lithospheric plates by 7.3 meters," AFAD said.
A 7.7-magnitude earthquake hit southeastern Türkiye on February 6, 2023. The earthquake occurred at a depth of seven kilometers in the Pazarcik region of Kahramanmaras Province. As a result, the provinces of Hatay, Gaziantep, Kilis, Osmaniye, Malatya, Adiyaman, Sanliurfa, Diyarbakir, Adana, and Kahramanmaras were subjected to severe destruction.
The death toll has passed 41,000.
Turkish authorities say 35,418 people have been killed in the country. The Syrian government and the United Nations say more than 5,800 people have died in Syria.