3 Syrian soldiers killed in clashes with pro-Turkish units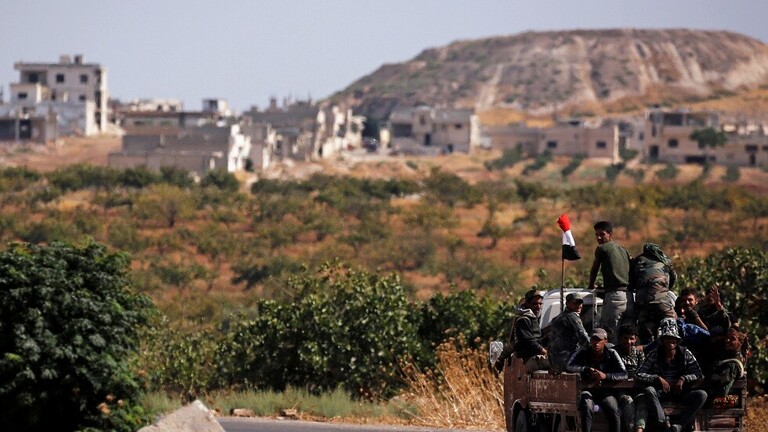 2019-10-16T12:50:13.000000Z
Shafaq News/ Clashes erupted on Wednesday between Syrian army and Kurdish forces on one hand and forces loyal to Turkey on the other in northern Syria, where Ankara launched an attack on areas controlled by Kurdish units.
France Press agency quoted the "Syrian Observatory" that violent clashes broke out today northeast of Ain Issa between the regular forces and Kurdish units on one hand and factions loyal to Turkey on other hand, where fighting is taking place near the international road, in the areas between the areas of Kurdish control and areas controlled by the forces Pro Ankara.
According to the agency, the Syrian army and the SDF are fighting "together" against pro-Ankara factions, while two Syrian army soldiers were killed in artillery shelling by the factions on the outskirts of Ain Issa on Tuesday, the day after an army soldier was killed in a similar bombardment near Manbij.
According to "Hawar" agency, the Turkish army and its allies launched an attack last night on Ain Issa district, where the army forces that responded to the recent attacks led to the outbreak of clashes between the parties.
According to "Hawar", the army lost in the clashes three elements and four others were wounded and treated.