Girl found killed in Sulaymaniyah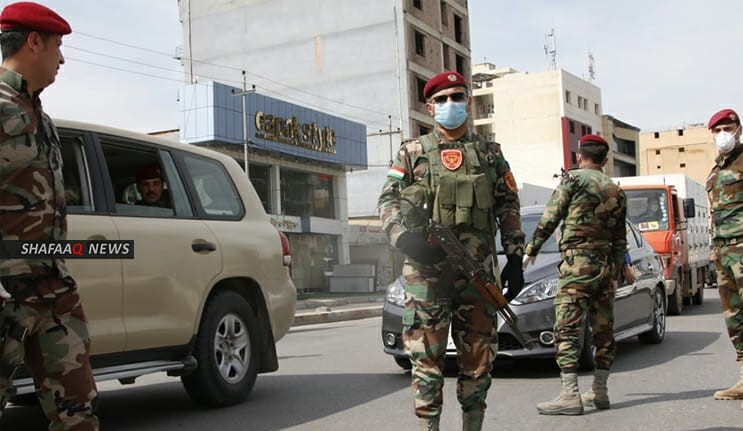 2020-04-27T12:13:06+00:00
Shafaq News / A body of a murdered girl was found today in Sulaymaniyah city center, Sulaymaniyah Police Directorate announced.
"A girl was killed by gunfire in "Chwar Chira" neighborhood and so far the killer has not been found," Police spokesperson, Sarkot Ahmed said.
He added that the girl is 18 years old and the reasons for the murder are  unknown yet as investigations are underway.