US, UK express optimism following a KDP-PUK meeting on Saturday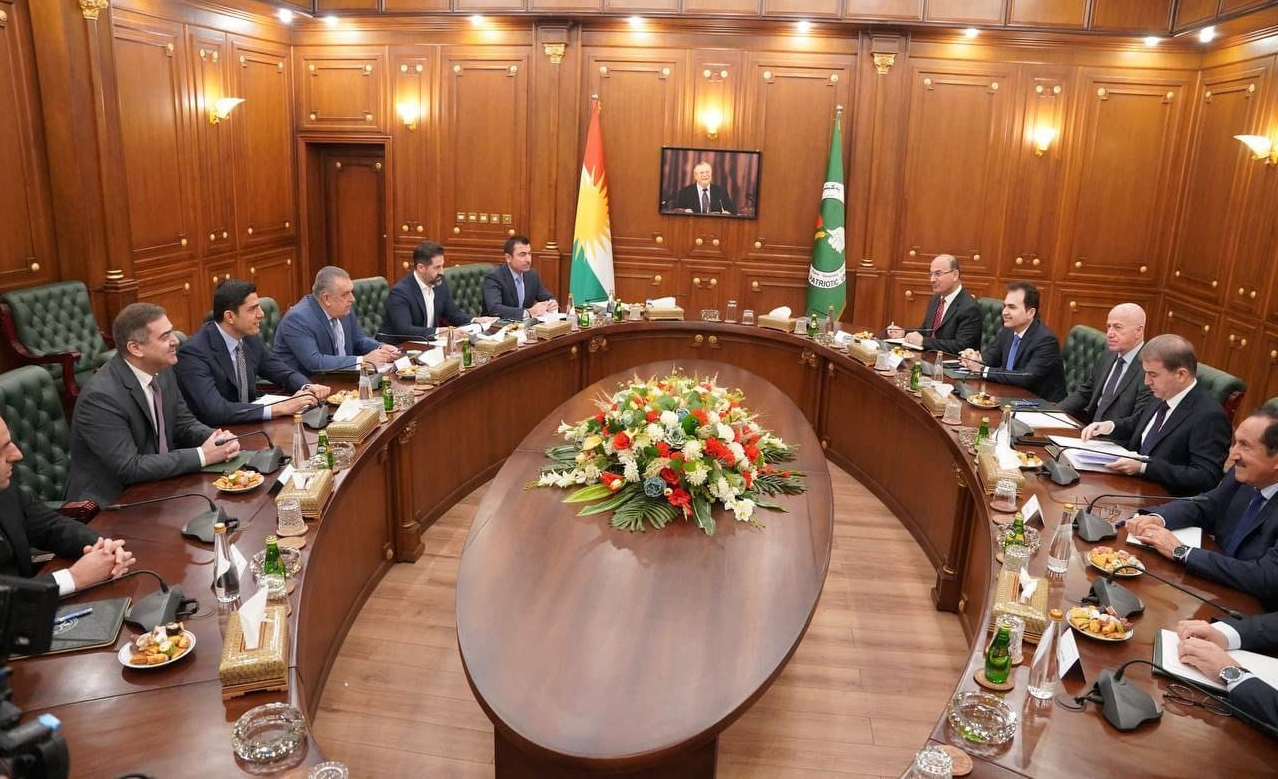 2023-01-28T22:11:48+00:00
Shafaq News/ The United States and United Kingdom's diplomatic missions in the Kurdistan region of Iraq welcomed the talks that took place between the Kurdistan Democratic Party (KDP) and the Patriotic Union of Kurdistan (PUK) earlier today, Saturday.
"The UK welcomes talks between the KDP and PUK today. A crucial first step to finding common ground for the benefit of the KRI. We look forward to progress being made on key issues at the follow-up meeting," British Consulate-General in Erbil tweeted.
"We welcome our partners in the KRG taking steps to repair internal relations for the benefit of their people," the US embassy tweeted, "working together, they can build a more resilient Iraqi Kurdistan Region."
"A house united shall always prosper," he concluded.
The Kurdistan region's ruling parties have been at loggerheads in recent months over the region's parliamentary elections, the transparency of the oil and local income of the governorates under their influence, and the assassination of a former PUK colonel in Erbil in October.
The politburos of both parties convened a meeting earlier today and agreed to hold another meeting soon.