U.S. stresses the need to unite Kurdish ranks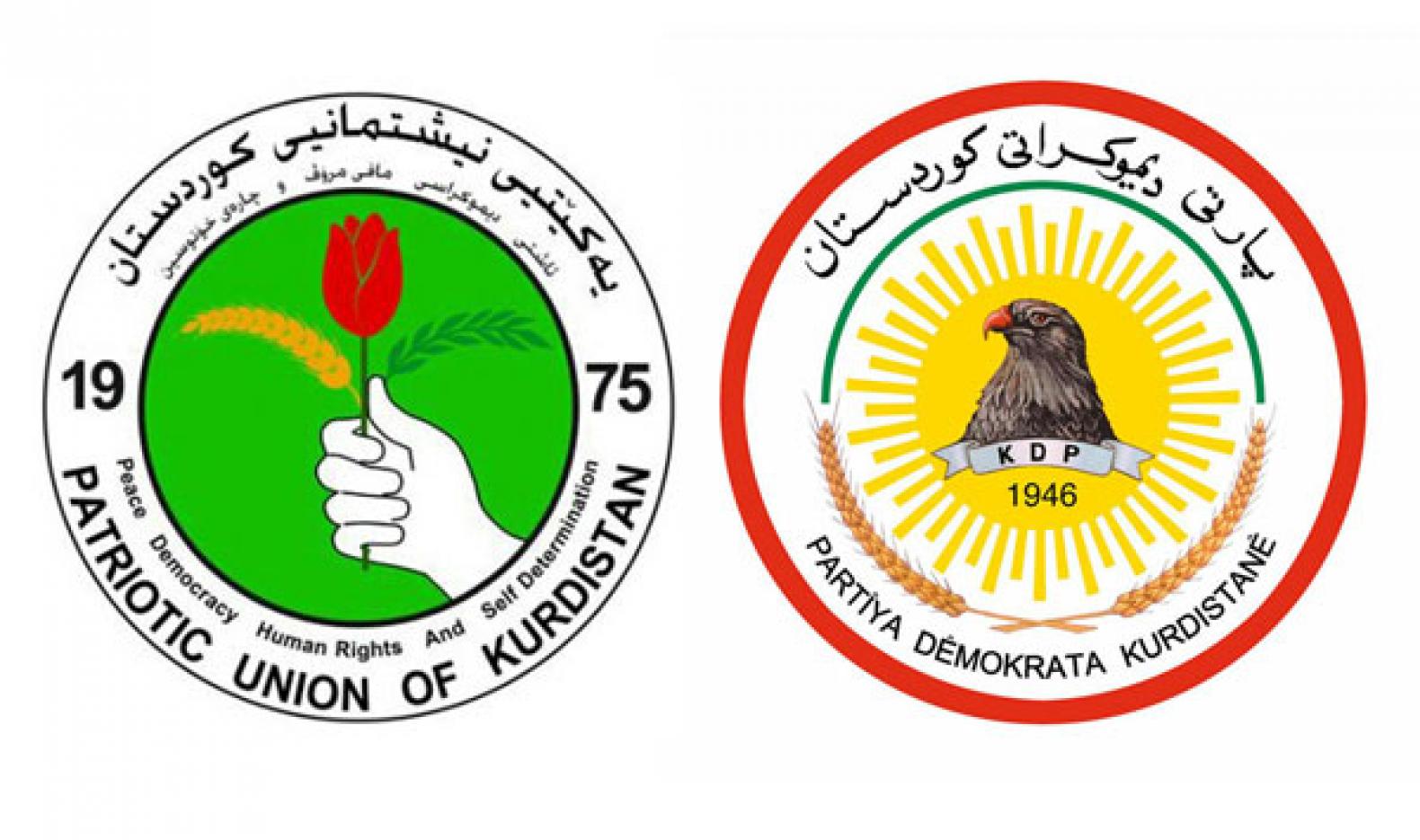 2023-01-18T19:57:57.000000Z
Shafaq News / The U.S. consulate in Erbil stressed on Wednesday the need for uniting the Kurdistan ranks.
The consulate's account published a tweet in which it said that President Nechirvan Barzani, Prime Minister Masrour Barzani, deputy PM Qubad Talabani, the head of the Patriotic Union of Kurdistan Bafel Talabani, and the White House Coordinator for the Middle East and North Africa, Brett Mcgurk, had high-level talks today.
The meeting parties stressed the importance of Kurdish unity to advance shared interests and for the prosperity of the Kurdistan Region and Iraq.