Turkiye neutralizes PKK Members in Iraqi Kurdistan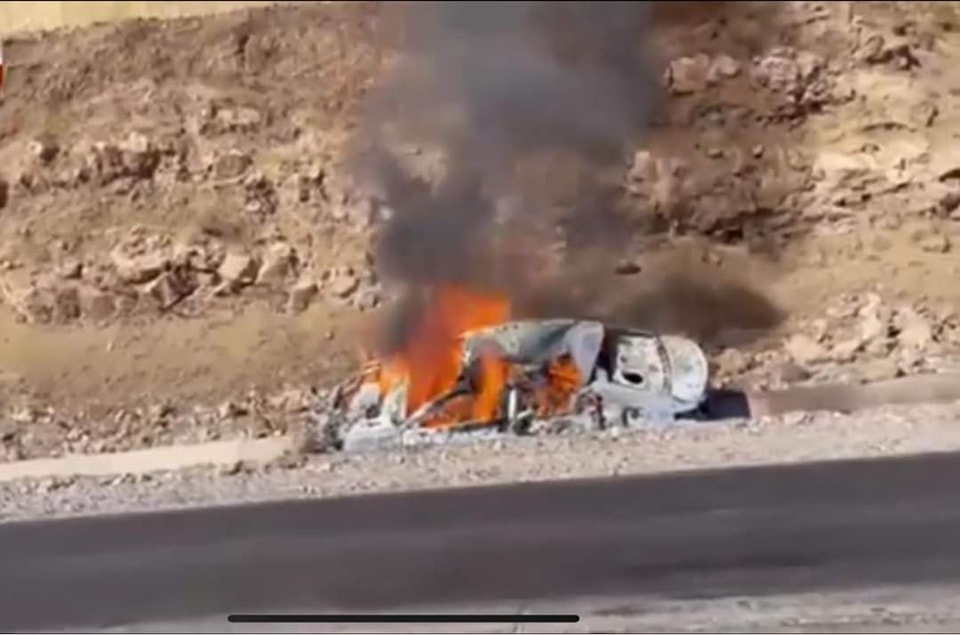 2023-08-12T10:44:52+00:00
Shafaq News/ The Turkish Ministry of Defense disclosed on Saturday the successful neutralization of three members affiliated with the Kurdistan Workers' Party (PKK) in the Kurdistan Region of Iraq.
In a statement, the ministry revealed that Turkish forces, operating under Operation "Claw-Lock" are "committed" to counter the PKK's activities in the region.
On Frdiay, the Counter-Terrorism Group (CTG) in the Kurdistan Region disclosed that a Turkish military drone targeted a vehicle for the Kurdistan Workers Party (PKK) in the Sulaymaniyah Governorate, near the district of Nalpariz.
According to a statement, the Agency explained that the Turkish army drone attacked the vehicle transporting PKK fighters along the road to the Nalma region, adjacent to the Nalpariz district. The strike claimed the lives of a senior PKK official, a fellow combatant, and the driver of the targeted vehicle.
Rescue teams and law enforcement swiftly arrived at the scene, managing to quell the fire and retrieve the remains of the deceased.
Turkey's operations against the PKK have encompassed various cross-border aerial and ground operations in northern Iraq. The country's military endeavors have also extended to Syria, where operations were conducted to displace Syrian Kurdish fighters, regarded by Ankara as an extension of the PKK, from its borders.
The PKK's protracted conflict with Turkey, dating back to 1984, revolves around aspirations for Kurdish autonomy. This struggle has exacted a heavy toll, with a considerable loss of lives reaching the tens of thousands.
The PKK has been designated as a terrorist organization by Turkey, the US, and the EU.