KRG advisor calls for immediate climate and water discussions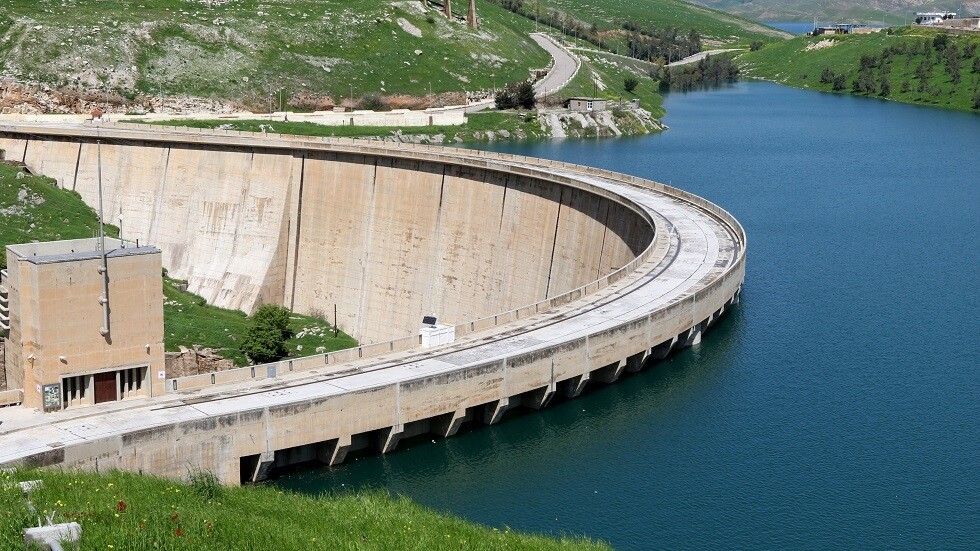 2023-11-21T10:38:05+00:00
Shafaq News / A statement by Sami Abdul Rahman, the advisor to the Prime Minister of the Kurdistan Region, on Tuesday, urged the federal government to intensify discussions regarding the issue of water scarcity and the impacts of climate change with neighboring countries.
During a panel discussion held on the sidelines of the Peace and Security Forum in Dohuk Province, Abdul Rahman stated that Iraq and its neighboring countries such as Turkey, Syria, and Iran are grappling with the effects of climate change.
"We are currently facing a crisis and a shortage of water. As you can see, there is mass migration in Iraq, and this challenge will confront us all in the future," she emphasized.
Abdul Rahman also highlighted that people in the Middle East are migrating to Europe, a matter observed and attempted to be addressed by Europe. This has become a problem because we need more funds to address climate change.
The governmental advisor pointed out several commendable projects in the Kurdistan Region aimed at tackling water scarcity and mitigating the effects of climate change. The Ministry of Agriculture in the region has constructed several reservoirs to steer Kurdistan away from the perils of water scarcity.
"We in the Kurdistan Region aspire to revive forests and protect the water system. Iraq has signed a water project, but Iran hasn't. Currently, Iraq is facing water shortages, similar to Kurdistan. We need to discuss the water issue with our neighbors," she continued.
Abdul Rahman added, "Jordan has a very good law regarding water, and we have the same law in the region," underscoring, "However, Kurdistan does not have a comprehensive system yet. But the government is now looking to establish a system and solve these problems."