KRG Rejects Amendments to Federal Budget, Citing Unconstitutionality and Violation of Agreement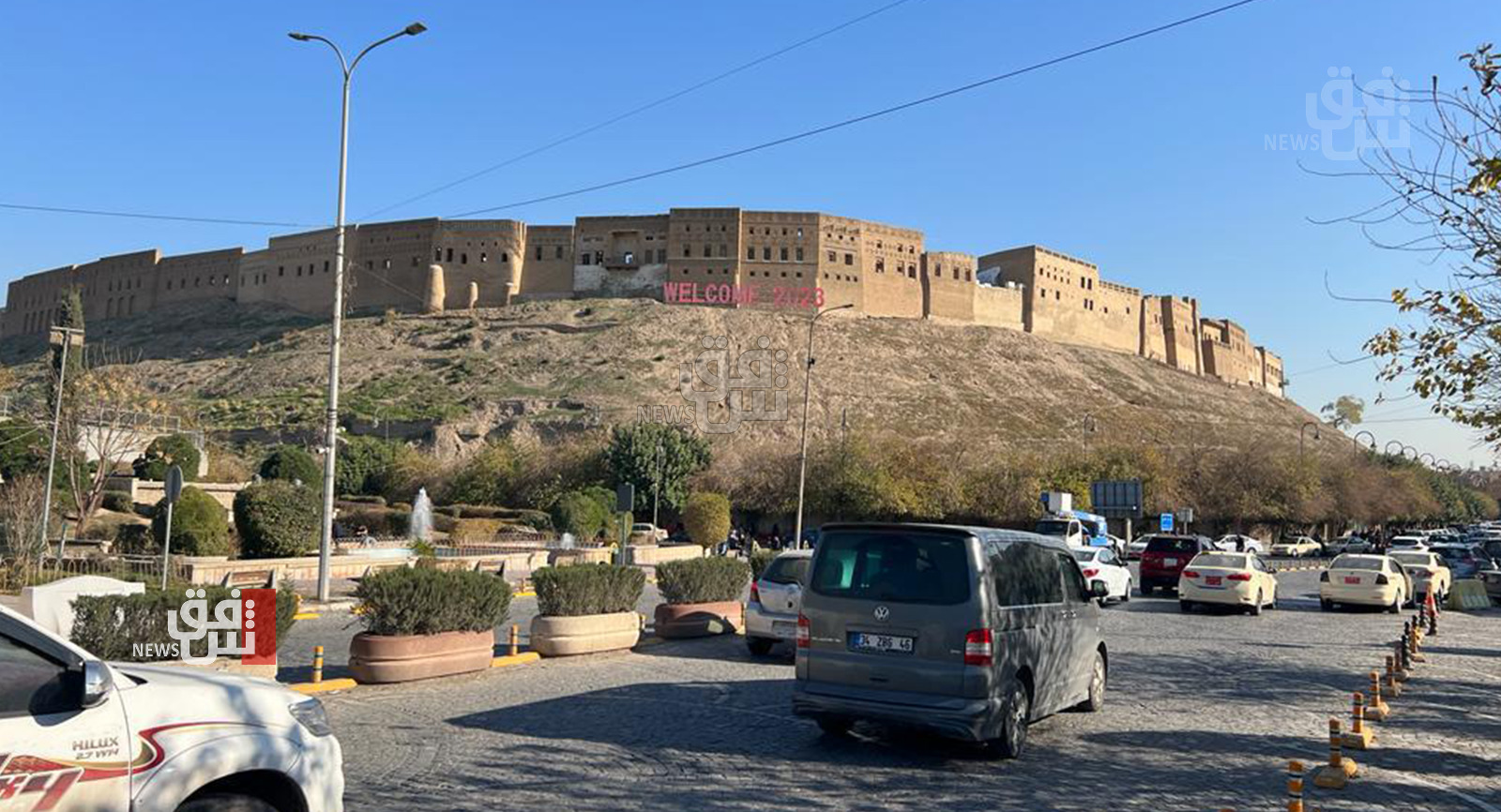 2023-05-26T17:01:09.000000Z
Shafaq News/ On Friday, the Kurdistan Regional Government strongly rejected the amendments made to the federal financial budget for the year 2023, which impact the region's share.
The government issued a statement stating that the amendments made by some members of the Finance Committee in the Iraqi parliament are unconstitutional and contrary to the agreement between the Kurdistan Regional Government and the federal government.
They also stated that these amendments go against the principles of the State Administration Coalition government agreement and the current government formation program.
The Kurdistan Regional Government emphasized that it will not accept any repression or violation of the rights of the people of Kurdistan and will only abide by the agreement reached with the federal government.
The Parliamentary Finance Committee recently voted to oblige the Kurdistan Region to pay 10% monthly from the salaries deducted from its employees. This measure is part of the committee's amendments to the budget law, which are currently being discussed within the committee.
The Iraqi Parliament Speaker, Muhammad al-Halbousi, announced that the parliament would vote on the draft budget law the following Saturday.
The Kurdistan Regional Government has implemented a fiscal austerity policy since 2016, which includes compulsory savings programs for employees. However, they have recently denied any plans to reduce salaries or reimpose mandatory savings, considering it a "red line" that cannot be crossed.
The ongoing disagreements over the budget have delayed its approval, despite the Iraqi Council of Ministers approving it in March 2023.
The budget is the largest in the country's history, with financial and legal experts raising objections regarding its items.