KDP foresees two seats in Diyala's local elections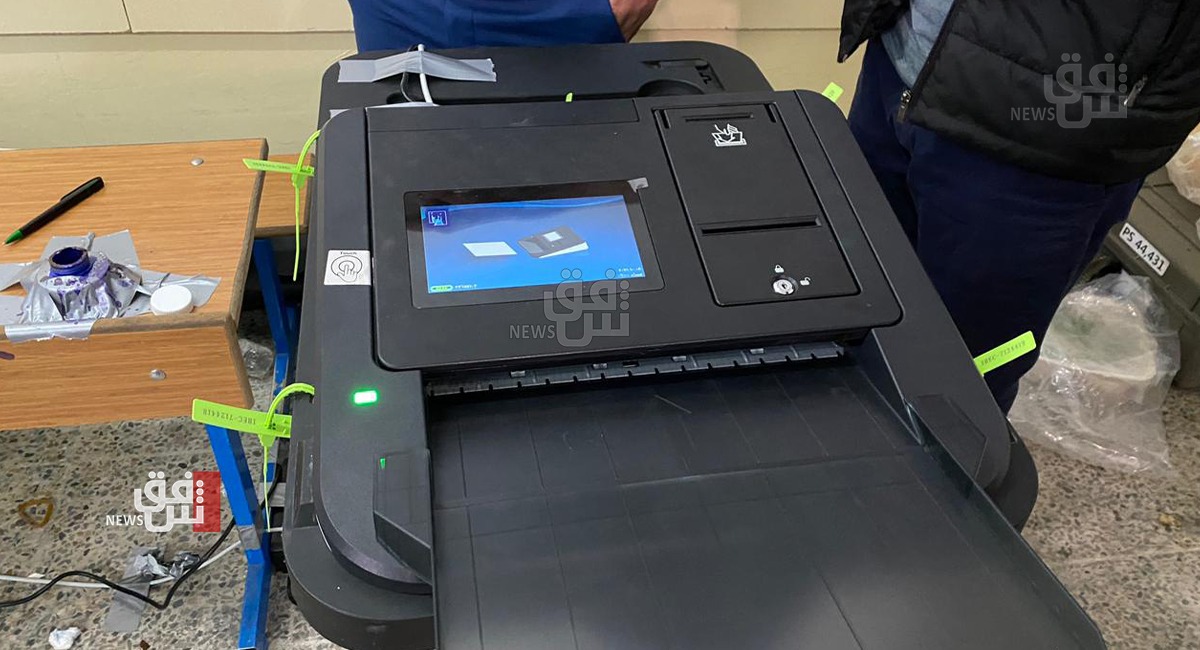 2023-11-21T10:11:07+00:00
Shafaq News /The Kurdistan Democratic Party (KDP)-Center 15 forecasted securing two seats in the local elections in Diyala on Tuesday, emphasizing a fair election process. They urged the implementation of the State Administration Agreement to return their headquarters to Diyala.
The party official, Akbar Haider Khan, informed Shafaq News Agency, "We are fully prepared for the Provincial Council elections and are optimistic about a significant public victory in the Khanaqin district and its administrative affiliates, supported by robust plans for effective communication with our party's supporters."
He affirmed, "Our party has a great chance to secure either two seats or one seat in the Diyala Council, provided that the elections are conducted fairly, free from manipulation or fraud." Khan highlighted the smooth progress of the election campaigns, except for incidents of tearing down campaign posters by individuals of weak moral standing.
The KDP official demanded "the implementation of the State Administration Agreement, which stipulates the return of the KDP's headquarters to the disputed areas, particularly in Diyala," emphasizing that "the return of the Kurdistan Democratic Party's headquarters is a primary agreement in the formation of the current government."
He concluded, stating, "Our relationship with the Diyala government and all political factions is good, and through it, we aim to restore our political presence in Diyala."
It is noteworthy that the KDP is participating in Diyala's local elections with a list comprising 16 candidates from diverse spectrums and components.