KDP, PUK reach common ground over the region's election law: official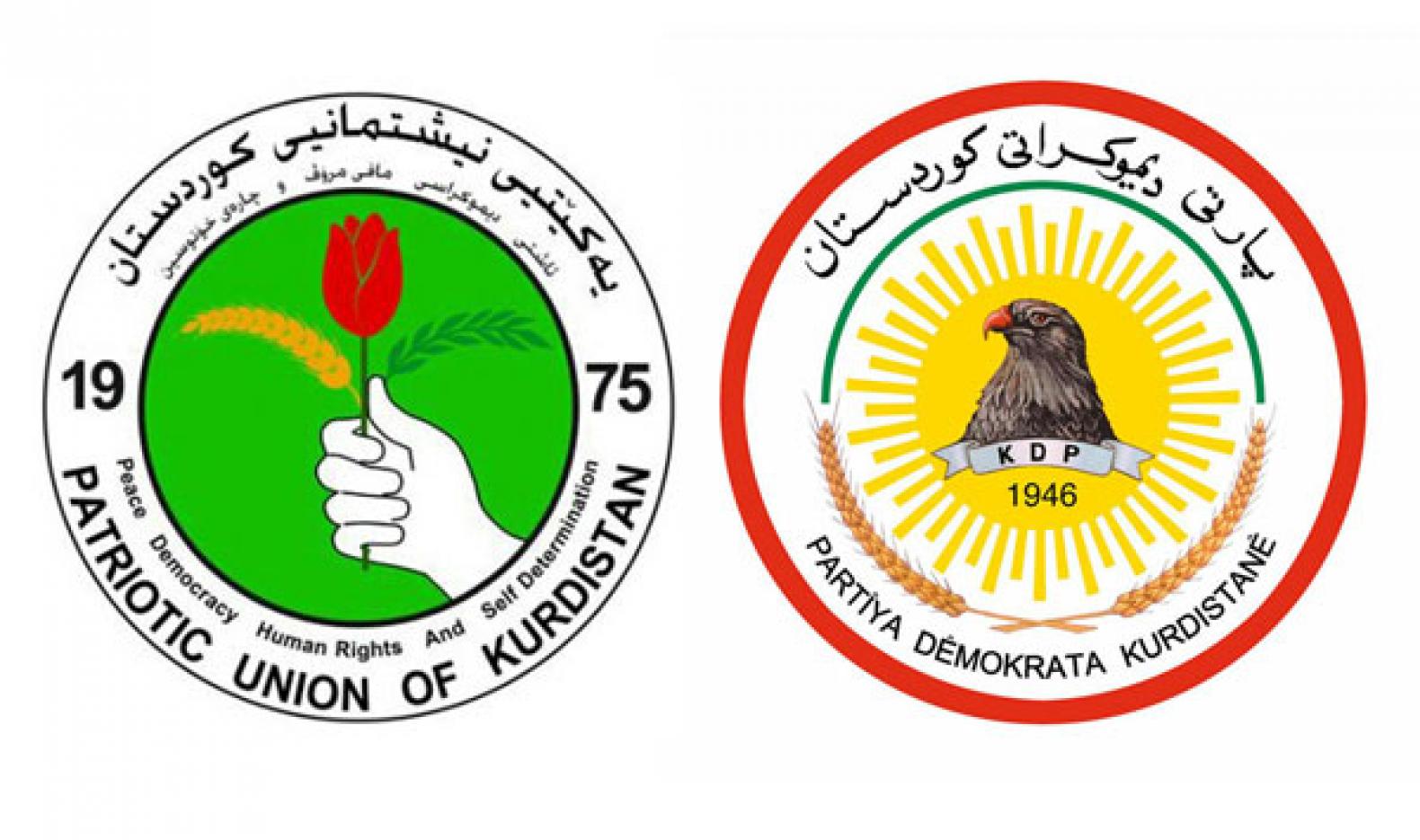 2023-02-28T16:02:44.000000Z
Shafaq News/ The Kurdistan Democratic Party (KDP) and the Patriotic Union of Kurdistan (PUK) have reached common ground over a set of contention points impeding the amendment of the region's election law and the activation of its election and referendum commission, the election bodies of the two leading Kurdish parties said in a joint press release on Tuesday.
"The two sides convened in Erbil on Tuesday to hold talks on amending the election law of the Kurdistan parliamentary and activating the higher commission for election and referendum in the region," the press release said, "they exchange views on all the contentious issues between them."
The statement said the talks yielded a mutual agreement on the majority of the aspects pertaining to the amendments to the Kurdistan Parliamentary election bill, as well as the activation of the High Electoral and Referendum Commission in the region.
In pursuit of reaching a final agreement, the two sides will convene for another meeting in the upcoming days, the press release said.
They also agreed to jointly receive feedback from other players in the Kurdistan region in order to elicit their perspectives on the matter under deliberation.