Government initiative to close displacement camps in al-Sulaymaniyah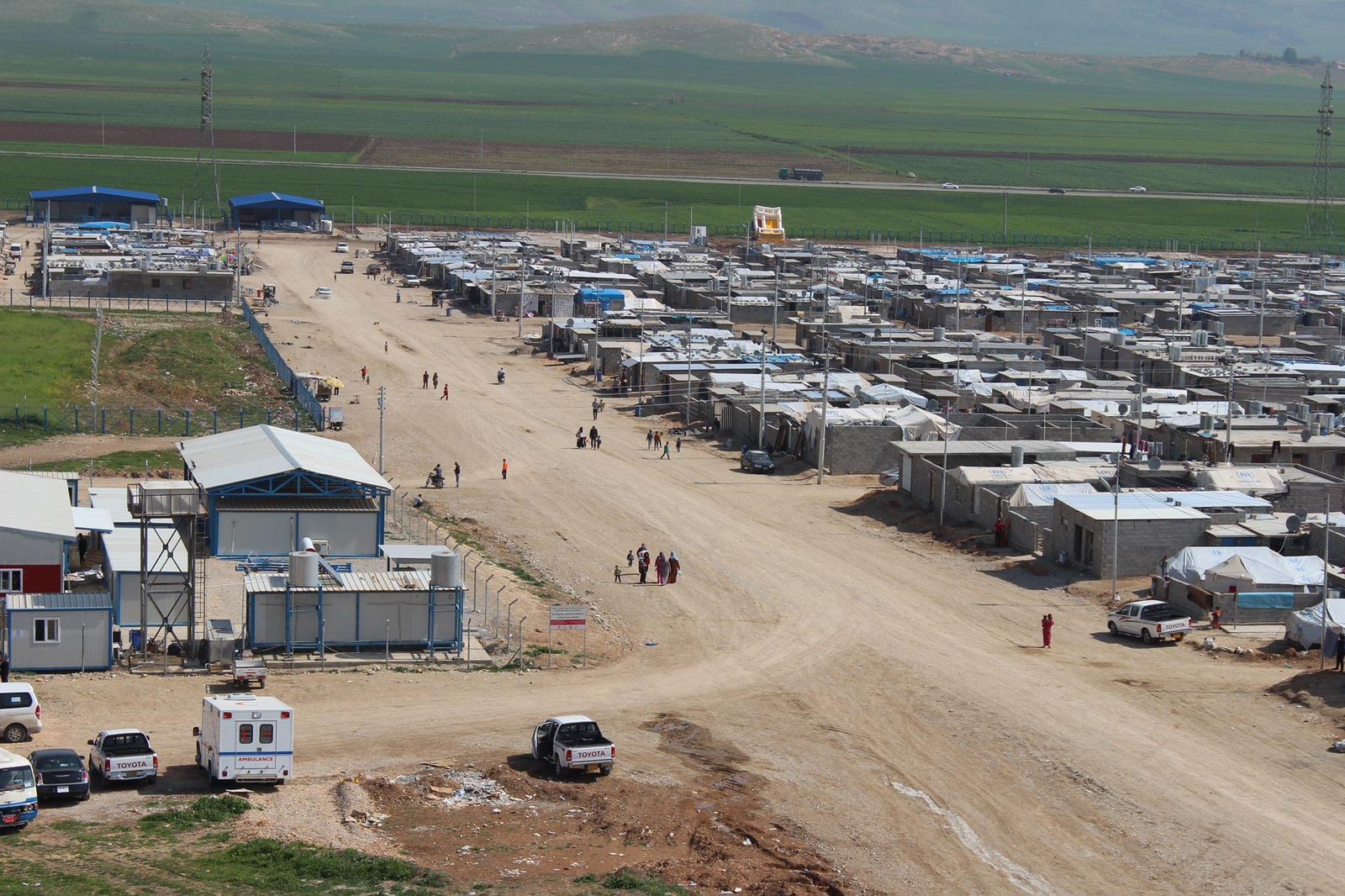 2023-11-19T13:54:43+00:00
Shafaq News / The Directorate of Migration and Displacement in al-Sulaymaniyah announced on Sunday a government plan to close a displaced persons' camp before the end of the current year. They highlighted the initiation of a support and empowerment plan to expedite their return to their respective provinces.
Director of Migration, Samer Mashkoor Bdeiwi, informed Shafaq News Agency, "under the guidance and supervision of the government, the Ministry of Migration and Displacement has launched an incentive plan to accelerate the return of displaced individuals to their residential areas. This plan includes immediate financial grants, in-kind assistance, and covering transportation costs for returning families with their furniture, aiming to close the displacement file."
He pointed out, "111 individuals representing 30 families from the 'Arbat' camp in al-Sulaymaniyah returned to their residential areas in Saladin during this month, indicating an increasing trend in return rates in recent periods."
Bdeiwi highlighted that "the remaining families of Saladin's displaced in the 'Arbat' camp amount to 198 families. This file will be closed before the end of the current year, following the directives of the Prime Minister and the plans of the Ministry of Migration and Displacement."
The Director of al-Sulaymaniyah's Migration further mentioned the "Qorato" camp in Garmyan administration, which has been entirely closed. He noted, "The camp accommodated 960 families, all of whom returned, with the last 48 families consisting of 159 individuals returning to their residential areas."
It's worth noting that while the Iraqi government, as part of its plan, closed most of the camps in 2020 and repatriated the displaced to their areas, this step did not include displaced individuals residing in the Kurdistan Region.
Despite the closure of displacement camps in Khanaqin, Diyala province, for nearly two years, the issue of displaced individuals remains unresolved due to security conditions and the deterioration of services in conflict-affected and displaced areas.