Even after the end of its operations.. the Turkish army is still stationed on Kurdistan's mountains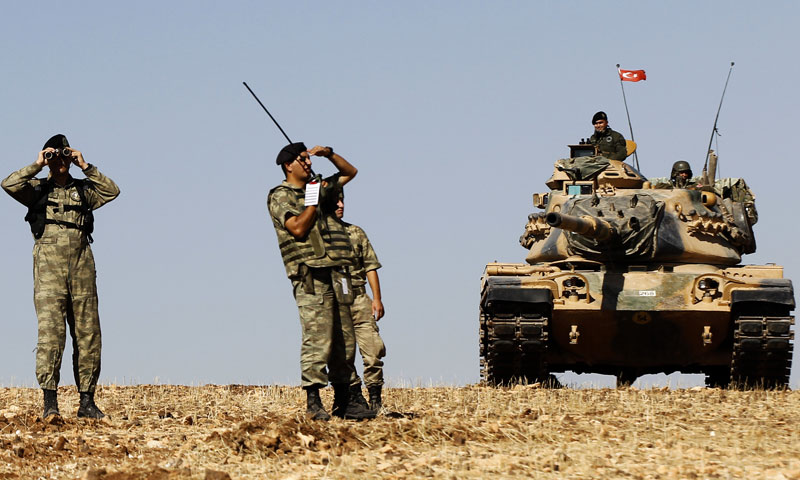 2020-09-06T11:30:10+00:00
Shafaq News / Director of Darkar district, Zirvan Moussa, said on Sunday that the situation in the border areas of the sub-district near the Turkish border is completely calm, indicating that they have not been exposed to Turkish artillery bombardment in the past 24 hours.
Moussa added that the Turkish forces stationed on the mountains overlooking the district after the so-called Operation Tiger's Claw are still present and have not changed their position.
It is noteworthy that the Turkish Ministry of Defense announced yesterday, Saturday, the end of its military operations -which it described as successful- within the territory of the Kurdistan Region, indicating that 320 PKK members had been killed during the operations.