COVID-19 cripples Duhok tourism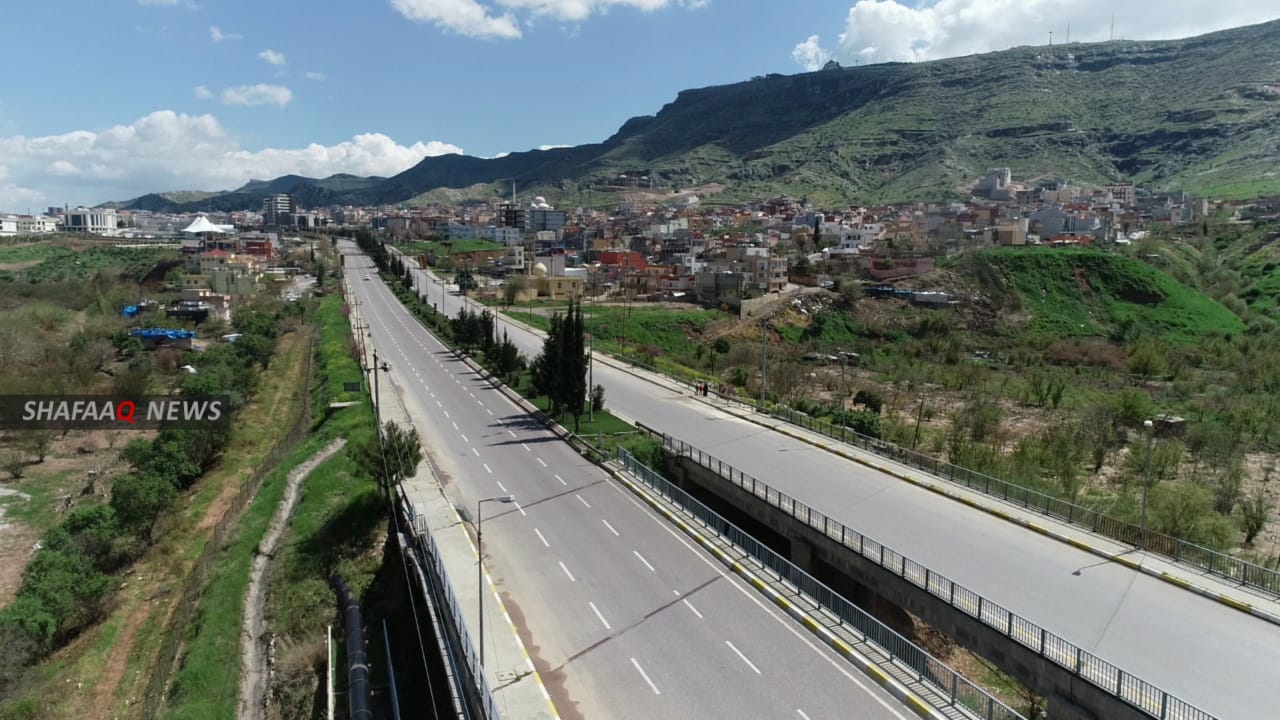 2020-09-27T12:34:11+00:00
Shafaq News / The Directorate of Tourism of Duhok Governorate in Kurdistan Region revealed, on Sunday, a significant decrease in tourism movement due to the COVID-19.
The head of the directorate, Obaidullah Daoud, said in a press conference held today, "tourism in the governorate has been negatively affected with the outbreak of COVID-19", noting that, "a decrease of 85% has occurred in the number of tourists this year".
Daoud added, "imports from the tourism sector also decreased by 65% ​​indicating that 30 hotels have been allocated for quarantine, while five others were receiving and treating patients.
He called on the Kurdistan Regional Government to adopt the project of his district, "to make Duhok the tourist capital of the region and support the private sector to strengthen the tourism infrastructure and allow tourism companies to work and transport tourists by buses to Duhok, like the rest of the governorates of the Region".
The Department of Tourism of Duhok Governorate in Kurdistan Region decided, on Sunday, to open tourist sites for Kurdistan region residents only, without requiring COVID-19 test.
The Kurdistan Tourism Authority announced that Erbil governorate has reopened its doors to tourist groups coming from the rest of the cities and governorates of Iraq, and revealed that 227 tourism projects are part of its plan for the current year 2020, confirming that there are good signs of the recovery of tourism movement.