Barzani expresses full support for Iraqi efforts to contain attacks on diplomatic missions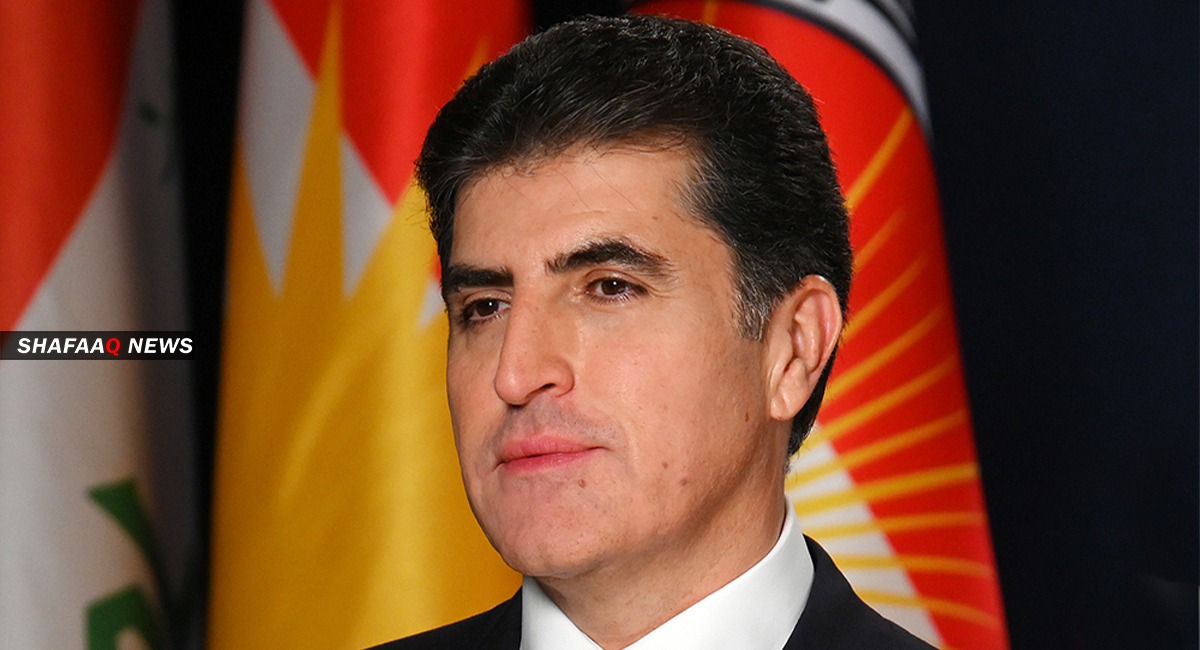 2020-09-25T20:49:50+00:00
Shafaq News / The President of Kurdistan Region, Nechirvan Barzani, expressed on Friday his support for the efforts of the Iraqi leaders to contain the attacks targeting diplomatic missions and bases of the international coalition.
Barzani said in a tweet on Twitter, "We follow with great concern latest threats and attacks against diplomatic missions and international coalition bases who are protecting Iraqis from terror. We support efforts of Iraqi leaders to prevent more attacks and stand ready to help ensure security and stability in the country".
Earlier on Friday, the leader of the Sadrist movement, Muqtada al-Sadr, proposed forming a special committee to investigate repeated attacks on foreign missions and other Iraqi institutions.
Al-Sadr's initiative was welcomed by Prime Minister Mustafa Al-Kadhimi and Parliament Speaker Muhammad Al-Halbousi.
Baghdad airport and other locations, including the US embassy and military bases that house US troops and diplomats, have been the target of frequent missile attacks since last year.
Washington accuses armed Iraqi factions linked to Iran of being behind the attacks targeting its embassy and military bases in which American soldiers are deployed in Iraq.