Kurdish candidates prevented from promoting their candidacy in Khanaqin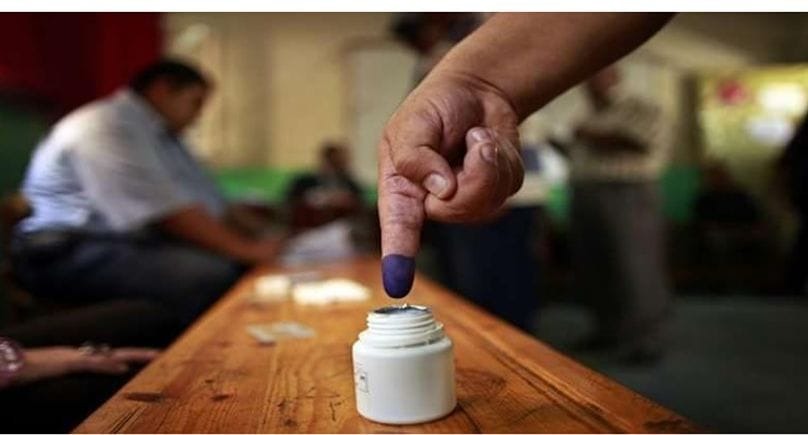 2021-09-19T19:30:44+00:00
Shafaq News/ A Kurdish official in Diyala Governorate said that Kurdish candidates are prevented from electoral promotion and publishing election posters in Khanaqin.
The official spokesman for the Kurdistan Alliance and member of the Khanaqin Center for the PUK, Abbas Mahmoud, told Shafaq News Agency, "the candidates of the Kurdish parties were prevented by the other parties from publishing electoral posters in Saadiyah, Jalawla, Jabara and Qara Tapa."
Mahmoud expressed astonishment at the deprivation of the Kurdish candidates from their right to promote their candidacy, while Arab candidates from Arab parties are conducting their electoral propaganda regularly in Khanaqin.
Mahmoud called on the Electoral Commission and the security authorities to confront any party that prevents electoral promotion.
Moreover, a Kurdish party official reported that a PUK member in Jalawla had received threats and warnings from entering Jalawla.
Since October 2017, Kurds have faced organized political and security marginalization by parties trying to revive the Arabization attempts against the Kurds, which the former regime practiced against the Kurdish community.