Baghdad discloses Iraqi oil exports volume to East Asia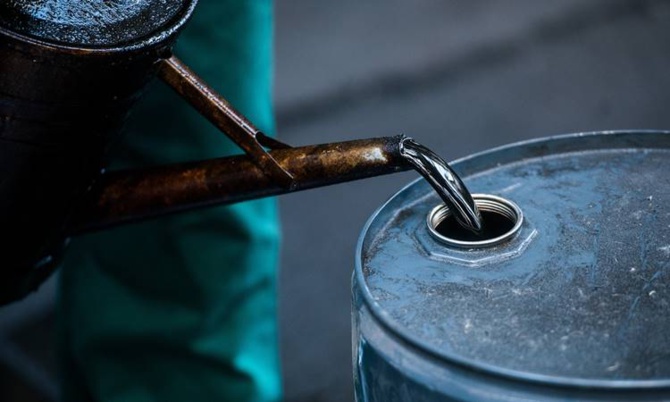 2020-04-26T12:23:56+00:00
Shafaq News / The world economy will improve after the end of Corona crisis in East Asia, especially as the Republic of China which is the largest importer of crude oil in the world," The Prime Minister's Advisor for Economic Affairs, Mathehar Mohammad Salih revealed on Sunday.
" 80% Iraqi oil exports goes to China, India and East Asian countries, while 20% of the remaining exports goes to Europe, America and other countries," stressing that "China imports approximately 22% of Iraqi oil exports," He added.
Regarding the import of China and India from world oil, Saleh said, "China imports daily 10 million barrels per day (bpd) in addition to India, it also imports 5 million bpd."
The Iraqi government seeks to enhance food security and maximize economic resources in the country in light of the sharp decline in crude oil prices in global markets.
Iraq's economy is classified as a rentier economy, as it depends more than 90% of its imports on its oil and gas exports. Economists have previously warned against pursuing this policy, but successive governments ruled the country after 2003 have not been able to find appropriate solutions to multiple resources.