Turkey's Central Bank Raises Inflation Forecast, Aims to Restore Investor Confidence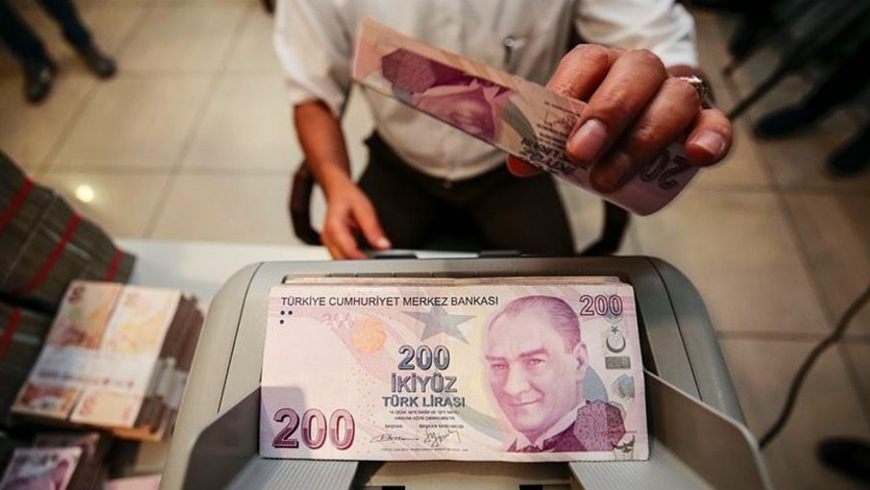 2023-07-27T12:24:22+00:00
Shafaq News/ The Central Bank of Turkey has more than doubled its inflation forecast to enhance its credibility among investors, signaling a departure from years of overly optimistic projections.
Newly appointed Central Bank Governor, Hafiza Ghaya Erkan, announced during her first press conference that the bank plans to tighten its monetary policy gradually and will implement selective credit tightening measures.
Erkan addressed the media to unveil the bank's quarterly inflation report, affirming that inflation is expected to rise in the short term, with the impact of the measures expected to be felt in the second quarter of 2024.
The inflation forecast for the end of 2023 has been revised to 58 percent, a significant increase from the previous projection of 22.3 percent. Moreover, the inflation forecast for the end of 2024 has been raised to 33 percent, up from the last estimate of 8.8 percent. Erkan further disclosed that the bank predicts a 15 percent inflation rate by the end of 2025.
The alarming inflation surge comes after Turkey witnessed an inflation rate of 86 percent last year, driven by President Recep Tayyip Erdogan's growth-at-all-costs approach, which included an accommodative monetary policy. Although inflation had shown signs of slowing down to approximately 38 percent in June, Erkan cautioned that this deceleration is likely to be temporary.
Under Erkan's leadership, the central bank made a bold move by raising the key interest rate by 900 basis points to 17.5 percent. While the increase was lower than many analysts had anticipated, it left Turkey's benchmark rate in negative territory when adjusted for prices.
In a separate development, the Turkish Economic Coordination Council, chaired by Vice President Cevdet Yilmaz, announced its macroeconomic goal of reducing the inflation rate to single digits in the upcoming period.
Since November 2022, Turkey has witnessed a continuous decline in inflation after reaching its highest level in 24 years, surpassing 85 percent in October.
Official data revealed that Turkey's annual inflation rate declined for the eighth consecutive month, settling at approximately 38.2 percent in June, compared to around 39.6 percent in the previous month.