Saudi Energy Minister Highlights OPEC's Achievements and Stability in Energy Market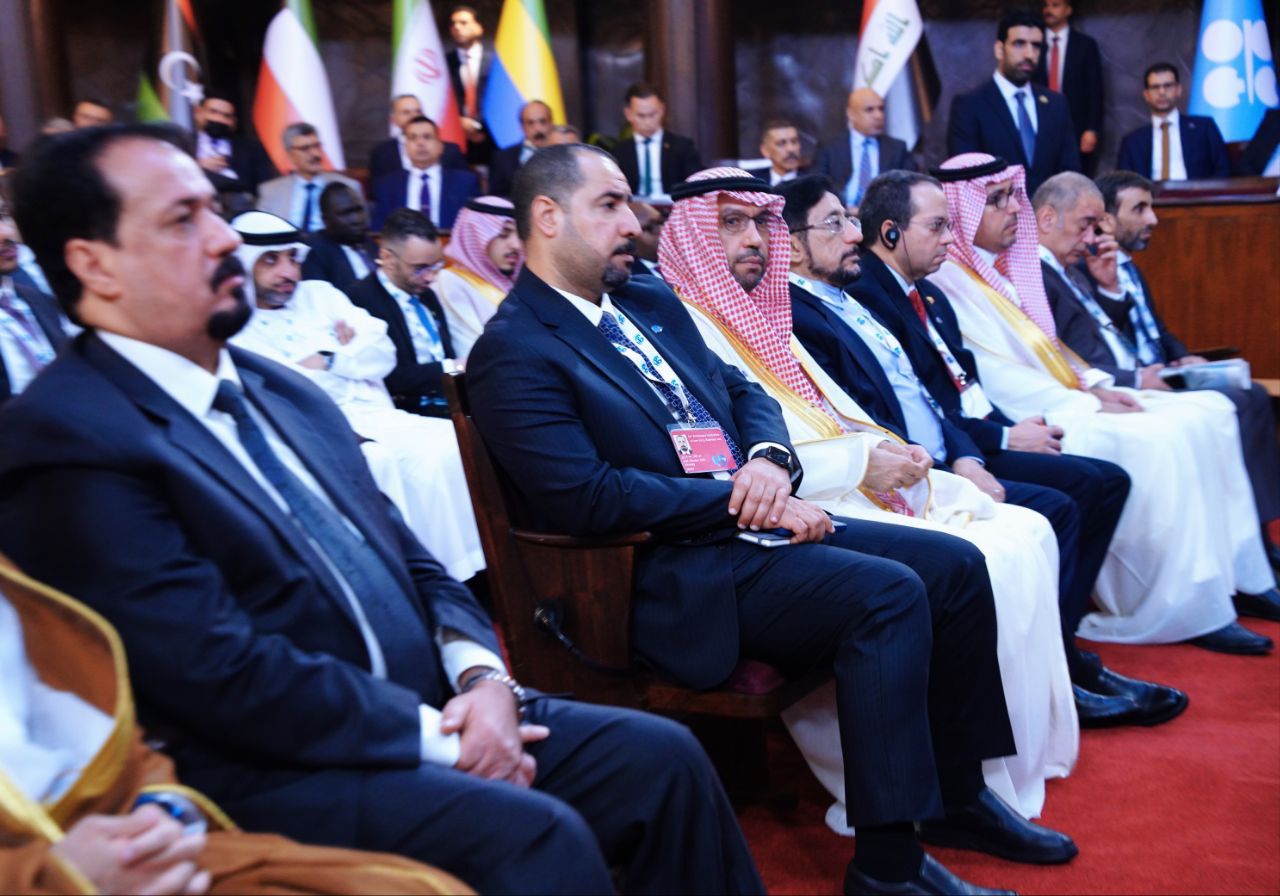 2023-06-16T12:20:57+00:00
Shafaq News/ Saudi Energy Minister Abdulaziz bin Salman affirmed on Friday that the Organization of the Petroleum Exporting Countries (OPEC) achieved its goals and maintained stability in the energy market.
At the celebration of OPEC's founding anniversary held in Baghdad, bin Salman expressed gratitude to Iraq for the warm welcome. He highlighted OPEC's active role in establishing the OPEC Fund for Developing Countries.
He stated, "OPEC has achieved its goals," emphasizing that OPEC Plus has played a crucial role in preserving the stability of energy markets.
Kuwaiti Oil Minister Bader Al-Mulla also delivered a speech during the opening ceremony, expressing gratitude to Iraq for hosting the anniversary celebration and praising OPEC as an essential pillar in the global energy community.
Al-Mulla stated, "OPEC reaffirms its commitment to the stability of global markets," and highlighted OPEC's collaboration with ten non-OPEC countries to ensure stability in the oil market.
Earlier, the Iraqi Oil Minister announced the intention of OPEC members to sign a memorandum declaring "the establishment of OPEC in Baghdad" on the occasion of the organization's 63rd anniversary.