Saudi Arabia oil cuts may extend to October, survey shows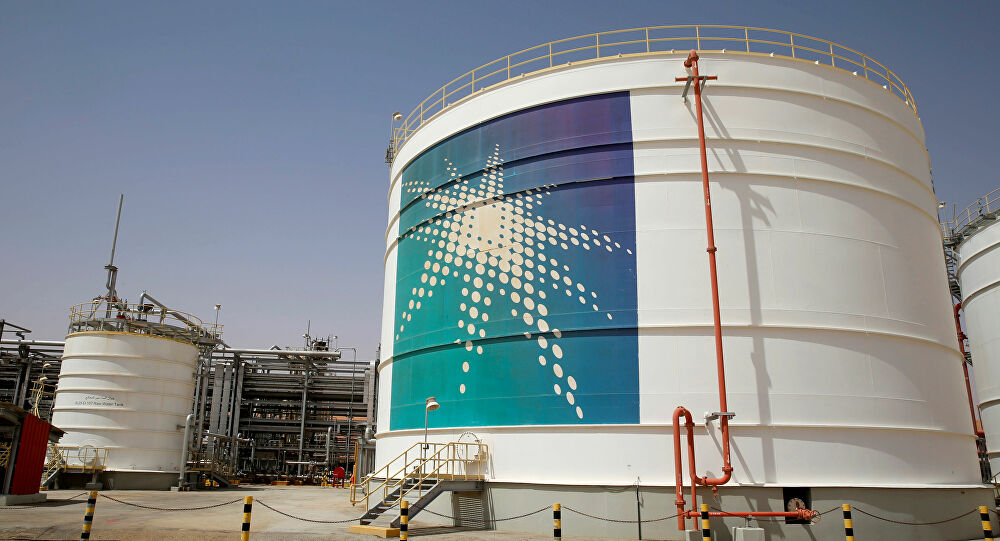 2023-08-30T16:58:35+00:00
Shafaq News/ Saudi Arabia is expected to extend a 1 million-barrel oil supply cut into October, as it seeks to shore up prices against a faltering economic backdrop.
While global crude markets are tightening as demand climbs toward record levels, this summer's price rally has stalled on mounting concern over economic growth in China. The pullback poses risks for Riyadh, which has seen its foreign reserves slump to the lowest since 2009.
The Saudis introduced the additional supply curb in July - on top of cutbacks it's already made with partners in the OPEC+ alliance - and has been reviewing its extension on a monthly basis.
Twenty of 25 traders and analysts surveyed by Bloomberg forecast that the kingdom will continue the measure for at least another month. Several delegates from the Organization of Petroleum Exporting Countries and its allies privately predicted the same outcome.
"I don't think they're ready to ease up yet - there's lots of macroeconomic uncertainty," said Bob McNally, president of Washington-based consultants Rapidan Energy Group and a former White House official. "If they ease up too early, speculative shorts could flock back."
Oil prices soared to a six-month high above $88 a barrel in London earlier this month, but have since subsided as China - the biggest importer - contends with crises ranging from youth unemployment to turmoil in its property and shadow banking industries. Brent futures traded near $86 a barrel on Wednesday.
Only four of the traders and analysts surveyed predicted that Riyadh will taper the current 1 million-barrel cutback to a smaller volume, and just one said it would end entirely. None expected the kingdom to exercise the option, which it floated earlier this month, of deepening it.
"The market remains fragile, especially with October refinery maintenance" coming up, said Gary Ross, a veteran oil consultant turned hedge fund manager at Black Gold Investors LLC. "Without continuation of the full cut in October the Saudis would be risking a $70 handle on Brent - which they don't want to see."
Traders are also waiting to see the next steps from fellow OPEC+ member, Russia.
While most OPEC+ nations have been unable to aid the Saudis in making deeper supply cutbacks, Moscow has belatedly joined in. Russia initially pledged to curb exports by 500,000 barrels a day in August, and then said it would taper this reduction in September to 300,000 barrels a day.
The full 23-nation OPEC+ alliance is due to meet in late November to review production policy for 2024.