Oil extends gains on higher gasoline demand, tighter supply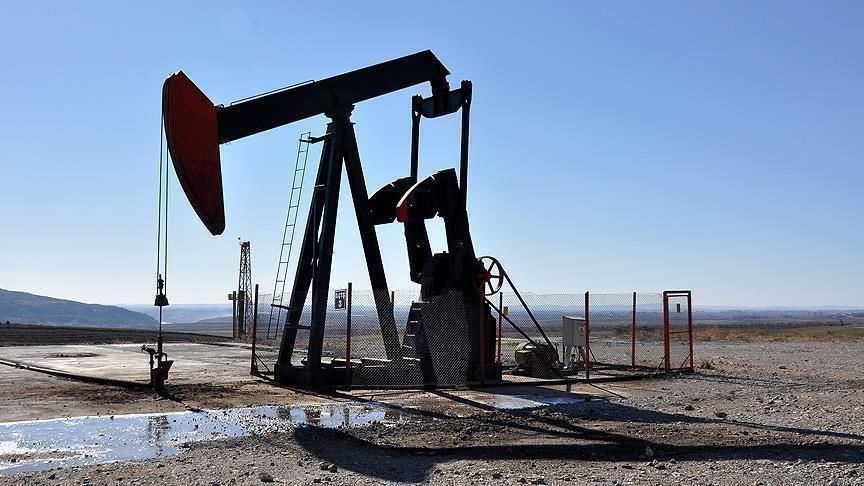 2023-05-23T05:31:56+00:00
Shafaq News / Oil prices continued to climb on Tuesday with investors expecting a tighter market led by a seasonal rise in gasoline demand and supply cuts from OPEC+ producers, though concerns over the risk of a U.S. debt default capped gains.
Brent crude futures rose 28 cents, or 0.37%, to $76.27 a barrel by 0320 GMT while U.S. West Texas Intermediate (WTI) crude was at $72.36 a barrel, up 31 cents, or 0.43%.
It was the second day of gains after Brent rose 0.5% on Monday. WTI gained 0.6%, amid a 2.8% increase in U.S. gasoline futures ahead of the Memorial Day holiday on May 29 that traditionally marks the start of the peak summer fuel demand season.
"Oil prices are consolidating their bottoms, helped by a seasonal increase in U.S. gasoline demand from next week, production cuts by OPEC+ from this month and planned U.S. purchases to refill the Strategic Petroleum Reserve (SPR)," said Hiroyuki Kikukawa, president of NS Trading, a unit of Nissan Securities.
Last week, the U.S. Department of Energy said it would buy 3 million barrels of crude oil to replenish the SPR for delivery in August.
Voluntary production cuts by the Organization of the Petroleum Exporting Countries and its allies including Russia, known as OPEC+, that went into effect this month are also expected to keep oil markets tight.
Goldman Sachs analysts said in a report on Monday that they "expect sustained (oil supply) deficits from June as OPEC+ production cuts fully realize and demand rises further."
Asia will lead much of that oil demand growth, adding about around 2 million barrels per day (bpd) of consumption in the second half of the year, a Vitol executive said on Monday.
Still, investors are also focused on negotiations to raise the debt limit of the U.S., the world's biggest oil consumer. A U.S. default would likely spark chaos in financial markets and a spike in interest rates, impacting fuel demand growth both domestically and globally.
President Joe Biden and House Speaker Kevin McCarthy ended discussions on Monday with no agreement on how to raise the U.S. government's $31.4 trillion debt ceiling and will keep talking with just 10 days before a possible default.
(Reuters)